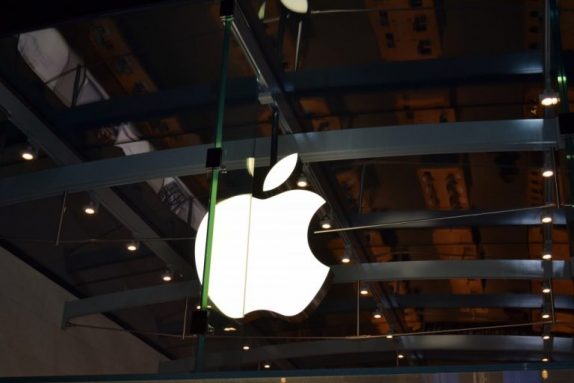 According to KGI Securities analyst Ming-Chi Kuo, Apple is said to be working on a low-cost MacBook Air that will see the day in the light in Q2 2018. In his latest investors report, Kuo says that he is expecting total shipments of MacBook models will grow 10-15% YoY in 2018.
However, he doesn't offer many details about the upcoming lower priced MacBook Air and on what to expect, but with the current models being outdated with no substantial updates in three years, we can expect the upcoming MacBook Air to pack the latest internals. The only upgrade to the 13-inch model in recent times is just a small bump to the base processor option last June, but it's still a Broadwell chip from the 2014–15 timeframe.
Aside from the internals, the MacBook Air might also see a radical change in display quality. The existing model offers a 1440 x 900 non-Retina display and we'll also likely have USB-C/Thunderbolt 3 upgrades and the company might completely re-design. The time frame for the launch is expected between April–June, which falls in time for the WWDC in June.
Recently we have also learned that Apple is also working on new AirPods with water resistance, Siri integration, and high-end over-ear headphones.
In a new research note, Kuo said:
We expect Apple (US) to roll out the new MacBook Air with a lower price tag in 2Q18. We forecast total shipments of MacBook models will grow 10-15% YoY in 2018 (vs. 0-5% YoY decline for the NB industry), up from 15.5-16mn units in 2017. While Quanta, Radiant, Catcher and SZS are likely to benefit from strong shipments momentum, SZS also stands to benefit from increased market share and a higher ASP.