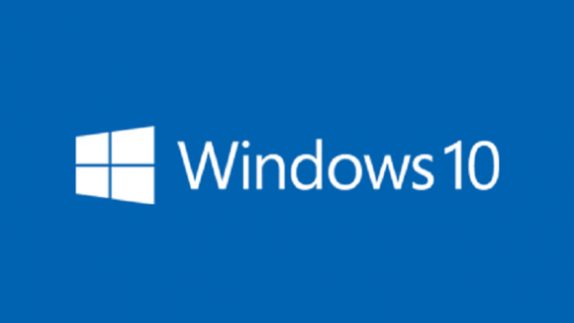 Microsoft today announced that it is rolling out Windows security update for additional devices against  Spectre and Meltdown and distribute the available Intel firmware, and progress driving anti-virus compatibility. Microsoft says that windows devices need both software and firmware updates against these new vulnerabilities.
Furthermore, Microsoft recently added software coverage for x86 editions of Windows 10 and said to roll out support for all compatible versions of Windows. Though the software security updates are not available broadly yet, Intel said that it recently finished the validations and started to release microcode for newer CPU platforms.
Microsoft today announced that it will roll out the Intel microcode updates for some Skylake devices running the latest version of Windows 10 through the Microsoft Update Catalog, KB4090007 initially. It also said that it will offer additional microcode updates from Intel as they become available and will continue to work with chipset and device makers as they offer more vulnerability mitigations.
Microsoft also mentioned that it is working closely with anti-virus (AV) partners on compatibility with Windows updates, which will result in the vast majority of Windows devices with compatible AV software installed. it also said that it will closely work with partners on further mitigations and tools to help protect against the Spectre and Meltdown vulnerabilities. It also clarified that Windows 10 version 1709, the Fall Creators Update is the most secure version of Windows and is available for all devices.