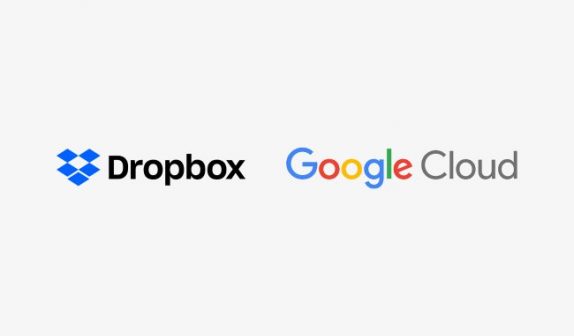 Dropbox today announced that it is partnering with Google to bring native integration of G Suite and let users make better use of the cloud collaboration company's toolset which will bring the ability to create and save Google Docs, Sheets, and Slides directly from Dropbox. 
Dropbox business admins will be able to manage Google Docs, Sheets, and Slides just like any other content that is present in the Dropbox. it also mentioned that it is building new, native Dropbox integration for Gmail and Google Hangouts Chat. With the integration, you'll be able to select files from your Dropbox account and send links directly from Gmail and Hangouts Chat.
In addition, the Gmail add-on will allow users to display creation, modification, and last-accessed dates for linked files, while the Hangouts integration will add previews for linked files directly to your chats. Along with the Microsoft Outlook and Adobe XD CC integrations, Dropbox says it aiming mission to help you ease up with the usage of platforms. Google Cloud integrations will begin launching later this year.
Ritcha Ranjan, Director, Product Management at Google Cloud said:
Our goal is to make G Suite accessible no matter what tools you bring to work, and these integrations help our shared customers better collaborate in the tools they use every day. Working with Dropbox to make our apps work better together helps our customers focus their time on work that matters.