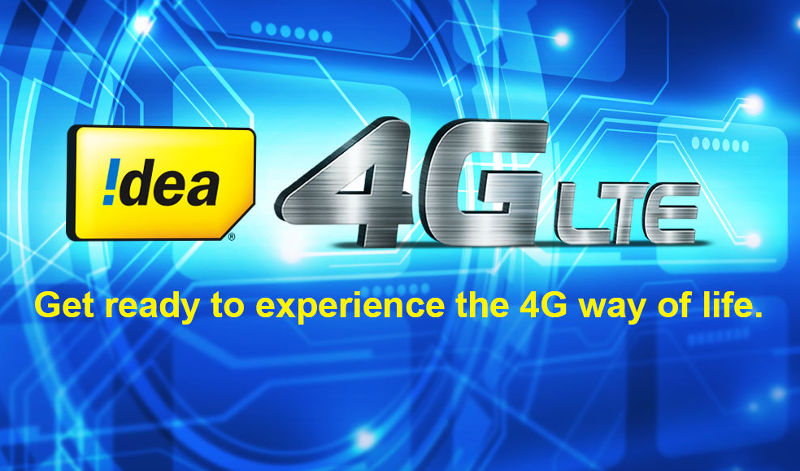 Idea Cellular has announced that it has started rolling out VoLTE services in some of its circles – Maharashtra & Goa, Kerala, Gujarat, and Andhra Pradesh & Telangana initially for its employees in the first phase. Commercial roll out will begin soon circle-by-circle. The company had promised to roll out VoLTE services by the end of 2017.
It will initially cover 30 cities across 4 circles including Ahmedabad, Calicut, Hyderabad, Kochi, Nagpur, Nashik, Pune, Rajkot, Surat, and Thiruvananthapuram.
VoLTE services on its 4G network will enable users to simultaneously have un-interrupted internet experience while using voice services. This will also allow users to automatically be routed to 3G or 2G network when they move out of 4G coverage, thus ensuring continuous call connectivity.
Idea will be partnering with several handset manufacturers to push an update to enable VoLTE support to handsets prior to the commercial launch. It is already available for Honor 6X via OTA update and OnePlus and Xiaomi are expected to enable it soon. We will know the list of compatible devices only after the commercial roll out.
Idea plans to roll out VoLTE services across all its 20 4G circles by April end.