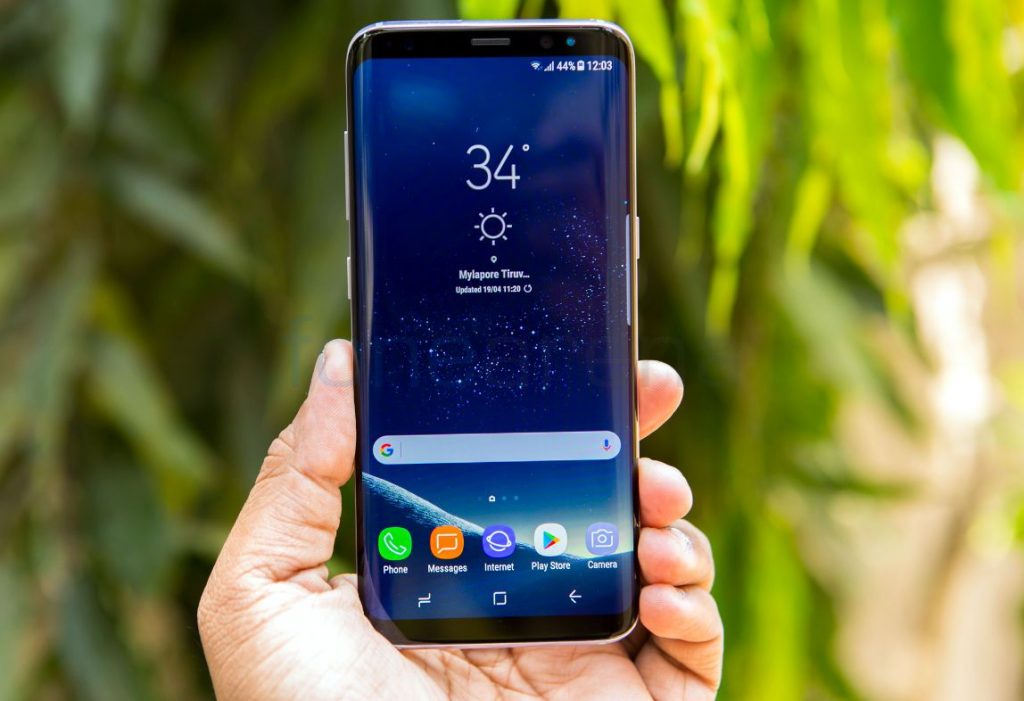 [Update: Samsung has confirmed that it has indeed stopped the roll out Oreo update for the phone. It has also said that the roll out was stopped due to unexpected reboots for some. If it finds the impact to be minimal, it will resume it soon]
In a statement to Sammobile, Samsung said:
Following a limited number of cases where Galaxy S8 and S8+ devices have rebooted unexpectedly with the Android 8.0 Oreo, we have temporarily stopped the rollout of the update. We are investigating the issue internally to ensure that the impact to the affected devices is minimized and the rollout of the update can resume as quickly as possible.
Samsung has apparently canceled the Galaxy S8 and S8+ Oreo update without any possible explanation. The update after being in beta for quite some time had just started rolling out to members of the beta program last week before it rolled out to non-beta devices earlier this week.
According to SamMobile, the Android Oreo update for the Galaxy S8 and S8+ with G950/G955-FXXU1CRAP Android 8.0 firmware files is no longer available for download on Samsung's servers. Since there is no explanation from Samsung, we expect there might be some unresolved bugs that needed to be fixed. With the update already reaching to a handful of devices, the users who updated to Oreo might be facing some issues.
With Samsung pulling out the Oreo update, the company is said to be working on a new version which should be out pretty soon according to the report. The Samsung Galaxy S8 and S8+ Oreo update are already rolled out to markets like Turkey, Norway, the UAE, India, Belgium, Germany, France, Poland and others. We are yet to hear from Samsung, but once we do, we will update the article accordingly.