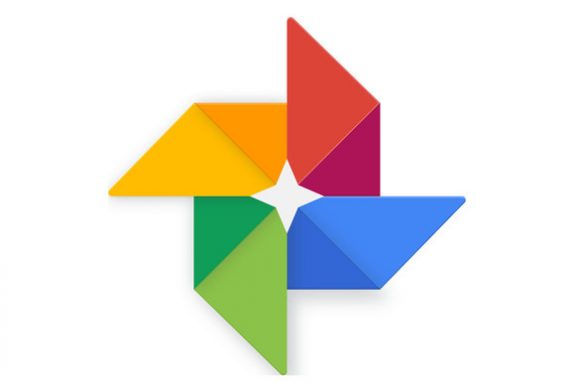 Google has just announced a new feature using which you can manually create themed movies via the app or the web. You can use the photos to create the movies where you can edit them, add music or just select the photos and ask Google to automatically create a movie for you which was available since quite some time now.
Google Photos has a range of themes including "They Grow Up So Fast" to the feline favorite "Meow Movie," "Doggie Movie," and more. With Valentine's day inching closer, Google has also added a theme around it called "Valentines Day movie" Creating a movie is also very simple, you just need to open the Google Photos app, go to the Assistant tab, and tap Movie to get started.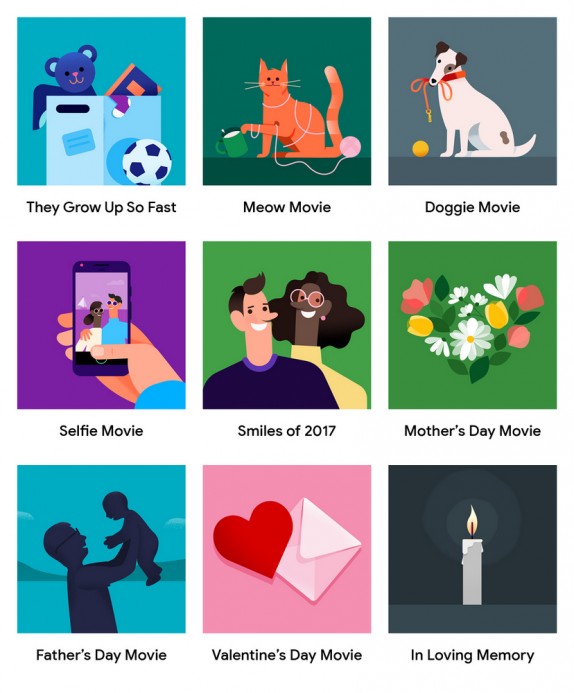 Either you can create on your own, or let Google's machine learning algorithm to select photos based on your choices, add a soundtrack and produce a custom movie for you. Apart from themed movies, Google is also rolling out a feature that lets you create a photo book from your computer or phone. However, these photobooks need to be purchased and they start at $9.99. This Photobook is available only for US or Canada users.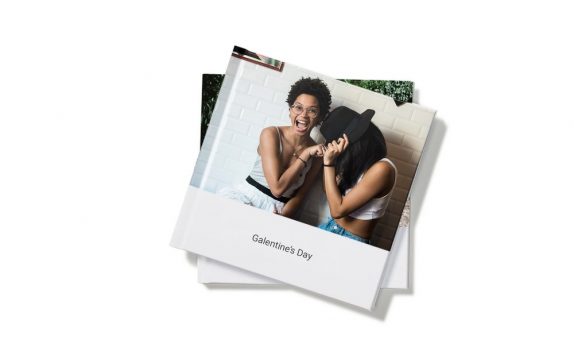 Now you also have "Add partner account." option and you have the freedom to share what you want, so you can share your whole library, or you can choose to share only photos of specific people, or from certain dates. The theme-based movies feature is rolling out to most countries from today and it is available on both iOS or Android app.