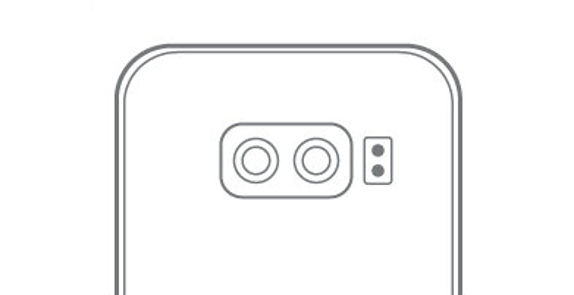 Several smartphone makers have already released budget smartphones with dual rear cameras, now Samsung has introduced its new dual camera solution with ISOCELL Dual image sensors and proprietary software for refocusing (bokeh) and low-light shooting (LLS) for budget and entry-level smartphones. These were previously exclusively only to their premium smartphone lineup.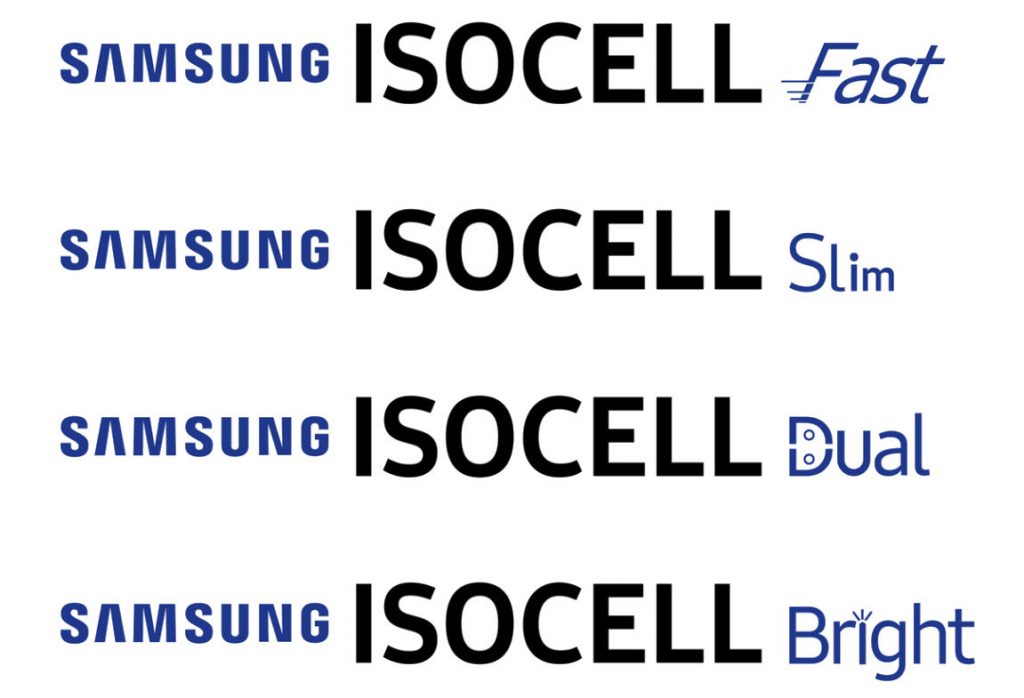 Samsung introduced new ISOCELL Image Sensor Brand that includes Bright, Fast, Slim and Dual sub-brands at the Mobile World Congress (MWC) Shanghai last year.
Samsung says that its total dual camera solution will simplify the dual camera implementation and enable mid- to entry-level mobile devices to take advantage of certain camera features that are available mainly in premium devices equipped with an extra image signal processor.
The company is offering industry's first total dual camera solution, with both ISOCELL Dual sensor hardware and sensor-optimized algorithm software for mid-range and entry-level smartphones to utilize dual camera features like refocusing and LLS. The refocus algorithm will be available in 13-megapixel (MP) and 5-megapixel (MP) set of image sensors, and its LLS algorithm with a set of two 8-megapixel (MP) sensors, to simplify implementation by OEMs.