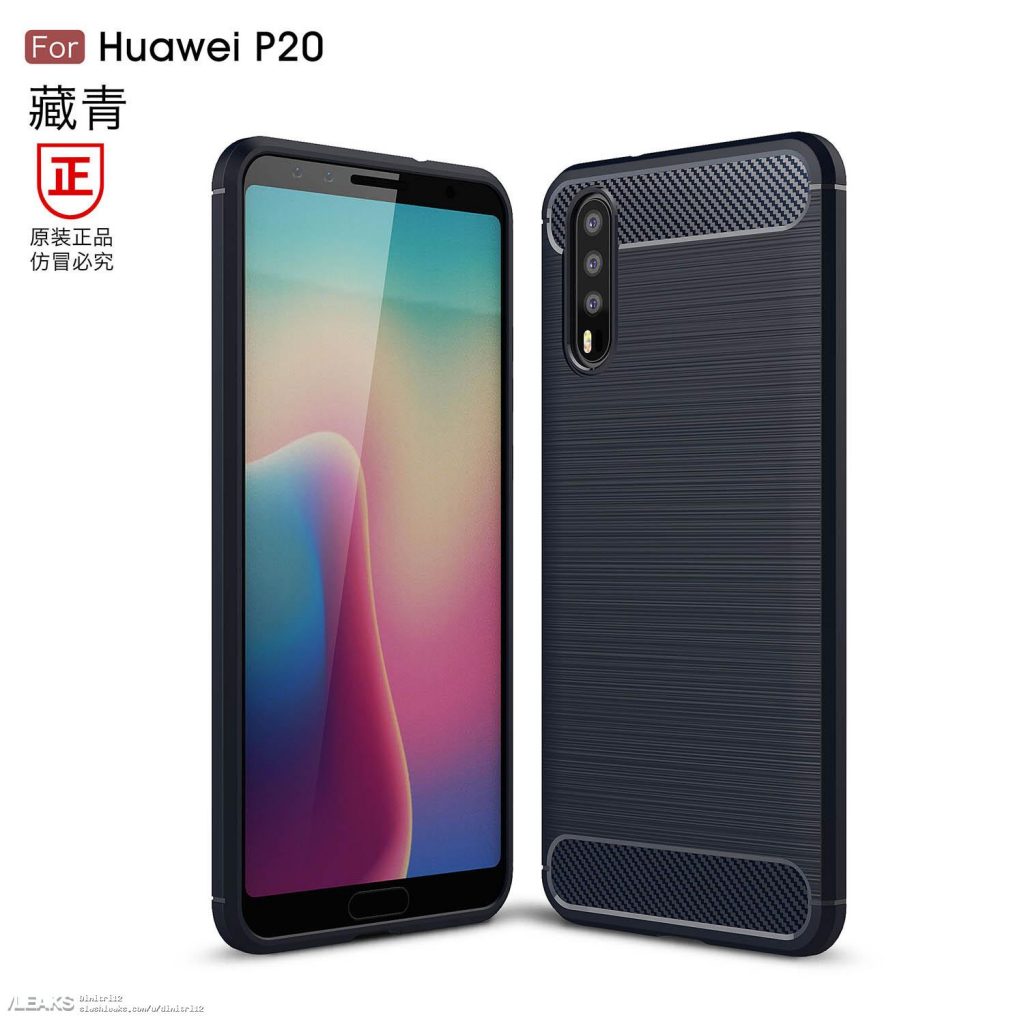 Huawei was supposed to introduce the P20 at the MWC 2018 event later this month, but the company backed out and is now launching at a later date on March 27th in Paris falling in-line with the reports. Today, it is learned that the P20 will likely run on Android 8.1 Oreo with EMUI 8.1 on top according to XDA Developers.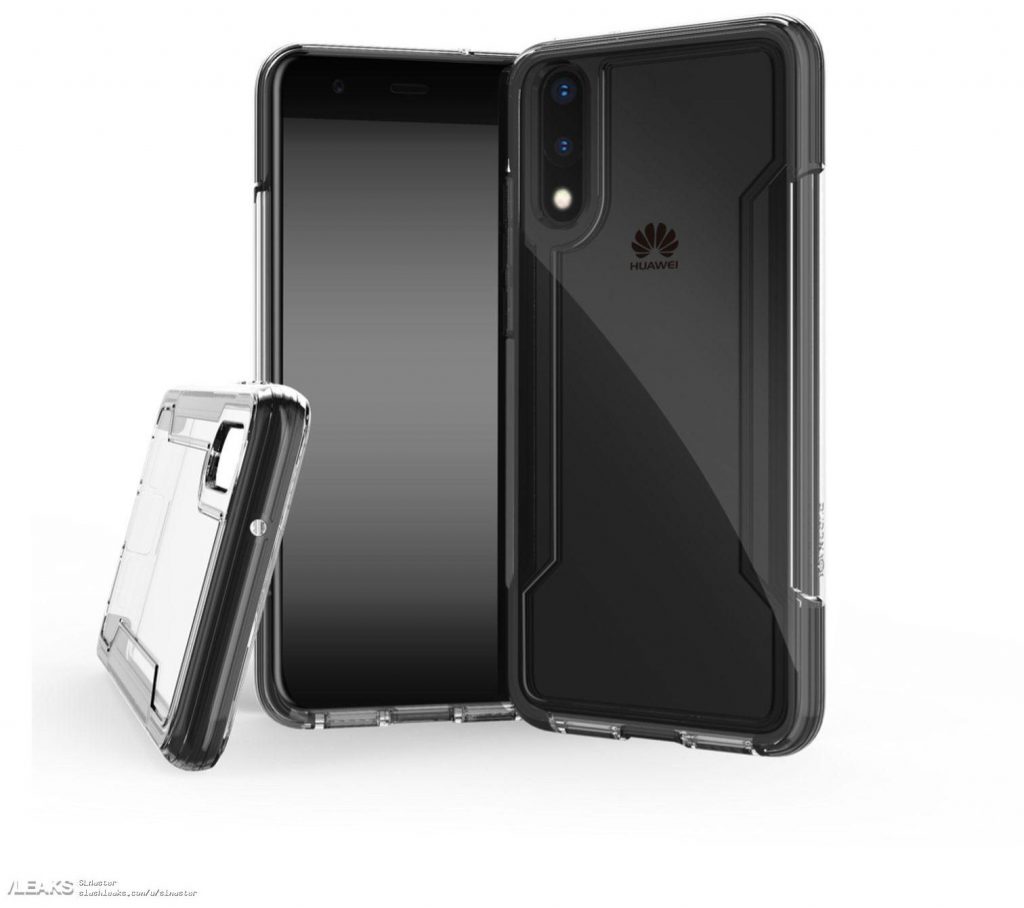 Back when the P20 first surfaced it is said that the phone will run on Android 8.0 with EMUI 8.0.1, but according to the latest firmware files obtained for the same phone, the P20 will most definitely run on the latest Android version with Huawei's custom skin baked on top. However, the features of the most recent EMUI version will remain a mystery for now. Flashing the firmware on a Kirin 970 powered Huawei Mate 10 didn't help either.
On a different note, a new case render of the P20 which surfaced today gives us a clean look at the rear side of the P20. Falling in line with the earlier reports, the Huawei P20 will have a triple rear camera with iPhone X style vertical arrangement. Since the rear is covered by the case, we don't really get to see if it's a glass back or a regular metal body.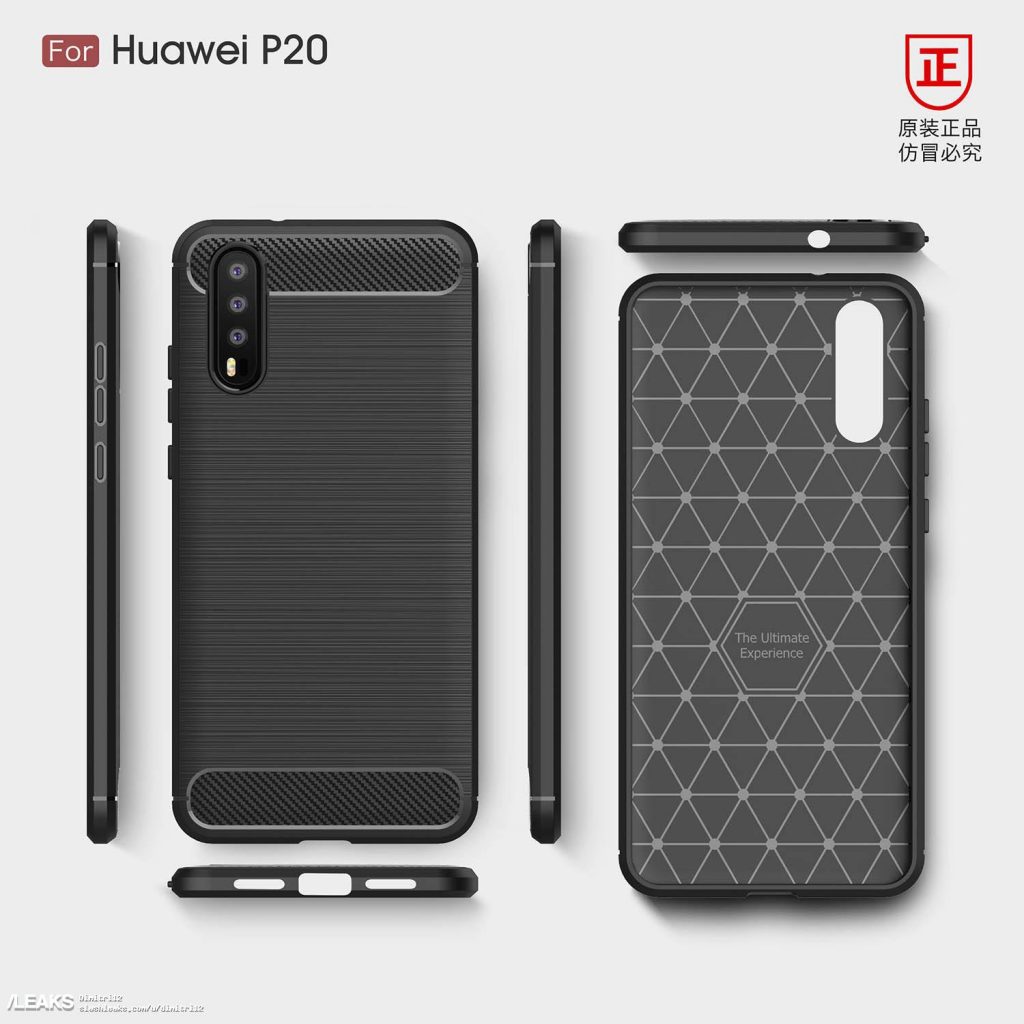 The Huawei P20 is also said to have iPhone X style top-notch and it is speculated that notch area would contain "Point Cloud Depth Camera." However, the functioning and features of this remain a mystery again. If we were to guess, the EMUI 8.1 would likely introduce enhancements and improvements to its Neural Processing Unit and camera AI features. On another note, we are also seeing a prototype of the P20 phone with just dual cameras arranged horizontally like the usual. This can either be the lite variant of a plus model.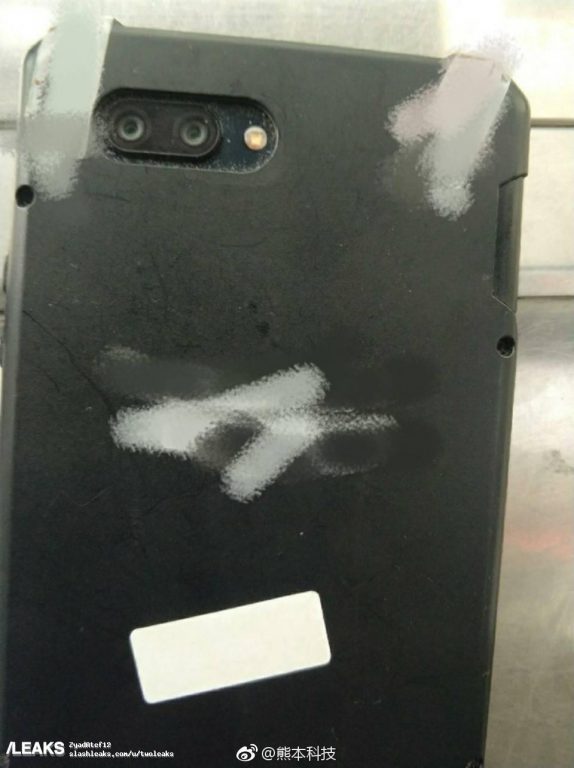 Either way, all these are just rumors that surface ahead of the official launch which may or may not turn out right, so we advise you to take the news with a pinch of salt. The Huawei P20 will be introduced on March 27th in Paris.