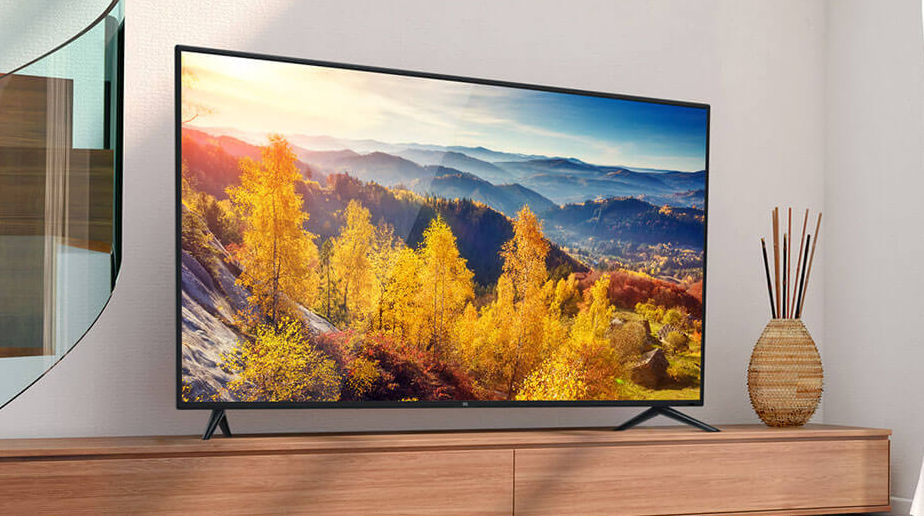 Reliance Jio is said to be in talks with Xiaomi for exclusive rights to sell smartphones and TVs in India similar to what it has with Apple. If everything works out, Jio will exclusively sell Xiaomi phones and TVs through the Jio retail network and the Reliance Digital chain of stores, according to a new report from ET.
There is also a possible arrangement to provide Xiaomi's B2B products like smart point-of-sales devices to Jio retailers digitalizing Xiaomi's supply chain. The company is also looking into bringing more Xiaomi products in India, said the executives. The proposed deal falls in line with Xiaomi's move to making the regulatory filing, indicating its intentions to bring products that are beyond smartphones, including for the B2B segment.
In the same regard, senior executives of Xiaomi and Reliance Jio is said to have met several times in the last few weeks. With Jio on the verge of rolling out its Jio broadband service, Xiaomi's smart televisions are a compelling offering and will be bundled with the service at a compelling price. Both the companies are also looking into expanding their partnership with exclusive smartphone models, claims the report.