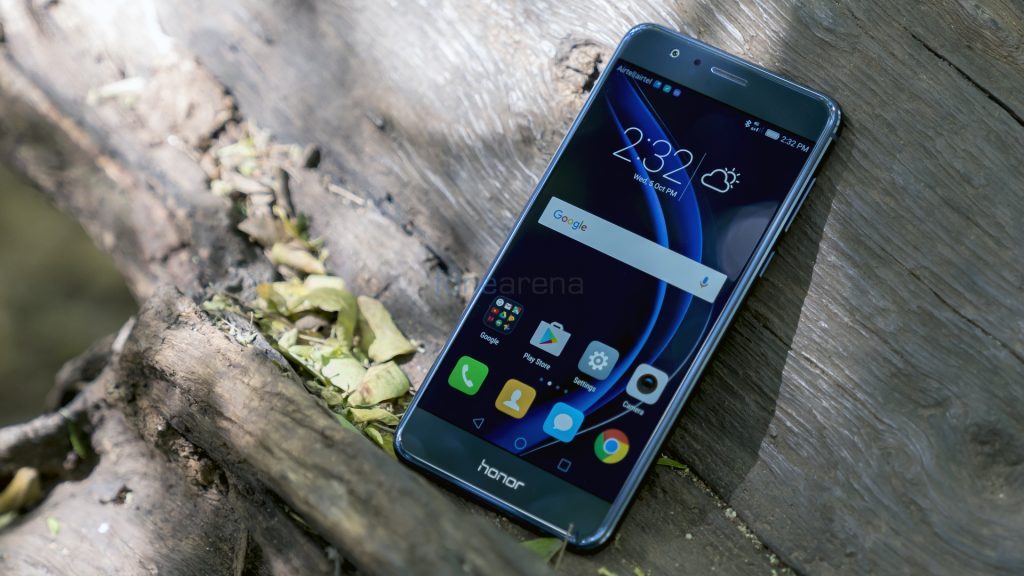 While Huawei is busying pushing Oreo update to its Huawei branded phones and flagships, the company is yet to start rolling out Oreo for Honor phones. The company recently clarified that Honor 8 won't be getting the Oreo update because of software limitations.
The company has also confirmed the list of Honor phones that will be getting the Oreo update in China which also includes the Honor 8 confusing us even more. Android Police took the same confusion to Huawei, to which the company clarified that Honor 8 will be getting the EMUI 8.0 features ported instead of the Oreo update. Which is odd considering the Kirin 950 is a capable chipset to handle Oreo requirements.
Though the company in response to AndroidPolice didn't really confirm that the device won't get the Oreo update, the wording sounded like the phone will be sticking to Nougat forever.
Huawei in a statement said:
To ensure Honor 8 users also benefit from the latest user experience upgrades, new functions of EMUI 8.0 will be ported to the Honor 8. Further update details will be released within one week. Please stay tuned and we thank you for your support and interest in Honor.
On the other hand, rest of the Honor phones set to receive the Oreo update in China include Honor 7X, Honor 8 Youth Edition, Honor 9, Honor 9 Youth Edition, Honor Note 8, Honor V8, Honor V9, and Honor V10. The company already confirmed that Honor 8 Pro, Honor 9i, Honor 7X and Honor 8 Lite will get the EMUI 8.0 Android 8.0 Oreo update globally and said that the update for Honor 6X is under evaluation.
Unfortunately, the company didn't reveal any time frame for the roll out and asked the users of the phones mentioned above to stick around for timely update regarding the Oreo upgrade.