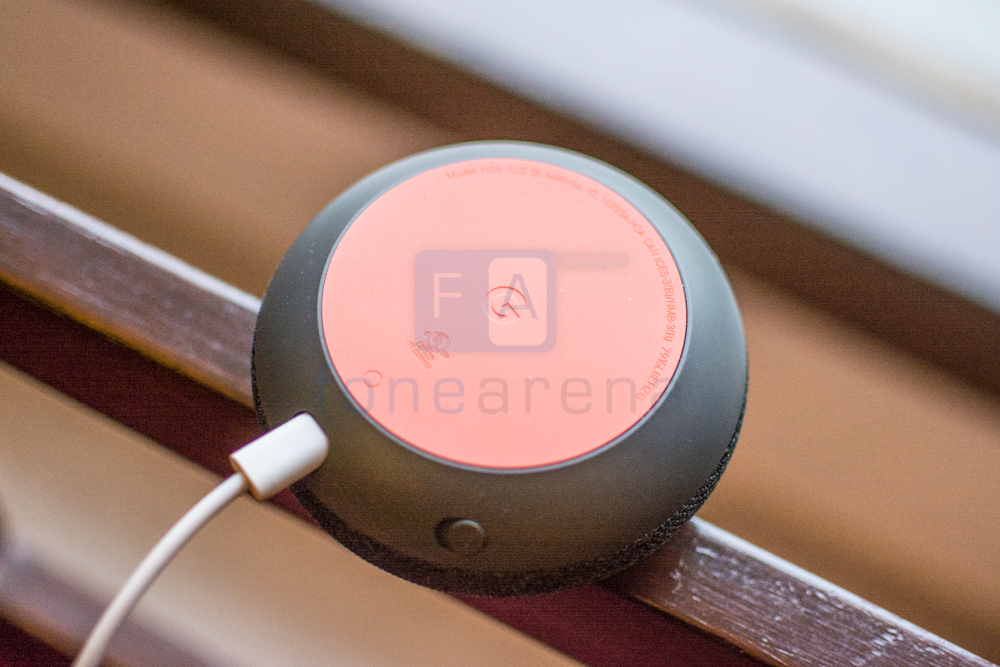 Recently there were reports about the Home and Chrome cast devices crashing on WiFi Network and today Google has acknowledged the issue saying that it is aware of the Chromecast built-in devices may be affecting Wi-Fi network performance. Since it is a widespread issue, Google said that it is starting to roll out the update from today, January 18th.
Google in the new help document said that people with an Android phone and devices such as a Chromecast or Google Home device connected to the same Wi-Fi network may experience this issue. The company summarizes the issue as a bug in the Cast software on Android phones may be incorrectly sending a large amount of network traffic is temporarily crashing Wi-Fi networks.
The impact on the network will vary depending on the router. However, the company said that the team has identified the issue and will start rolling out the update via a Google Play services update from today i.e. January 18th. We will make sure to update the article if any further complications arise post the update.