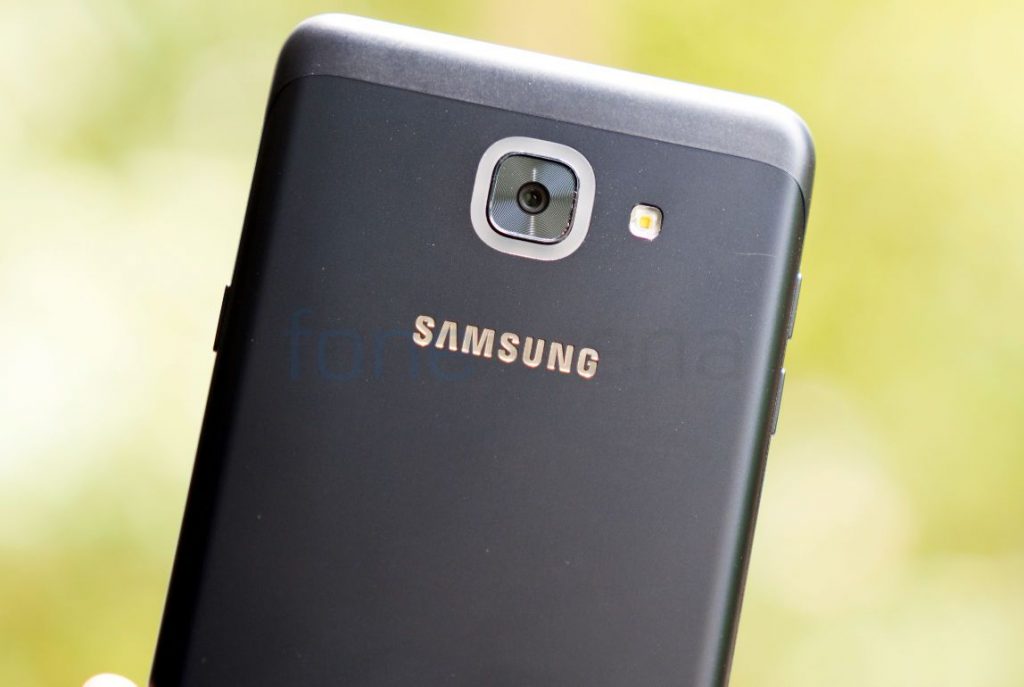 In just 3 years, smartphone maker Xiaomi has emerged as the number one smartphone brand in India due to aggressively priced devices. The company has taken down the Samsung single-handedly in a very short amount of time. To tackle this situation, the Korean smartphone maker is all set to launch a new series of Samsung smartphones exclusively via online retail chain, according to a report from ET. The company already has On series that it sells via Flipkart and Amazon.
The online-only strategy will help the company to cut on the sellers commission, which enables the smartphone maker to offer phones at a much lower price point. Not only that, the company has also cut on a number of online sellers from 10-12 to 2 or 3 preferred trade partners. This step will enable the company to cater the needs of the partners in a smart and better way. The upcoming series of smartphone from Samsung consist of devices priced between Rs. 10,000 to Rs.15,000, which is a sweet spot for the most of the youngsters and college going students.
The company has already begun this initiative by launching  Galaxy A8+ with infinity display exclusively on Amazon.in, which goes against the smartphones like Xiaomi Mi MIX 2 and the recently launched Honor View 10.
Regarding this, a senior industry executive said to ET, "Samsung wants to extend its lead with Xiaomi which is possible by expanding e-commerce sales while consolidating its presence in offline channels. It will ensure that the 1.5 lakh brick-and-mortar stores selling its handsets are not neglected since Samsung knows it will take time for Xiaomi to build such a vast offline network"
Vivek contributed to this post