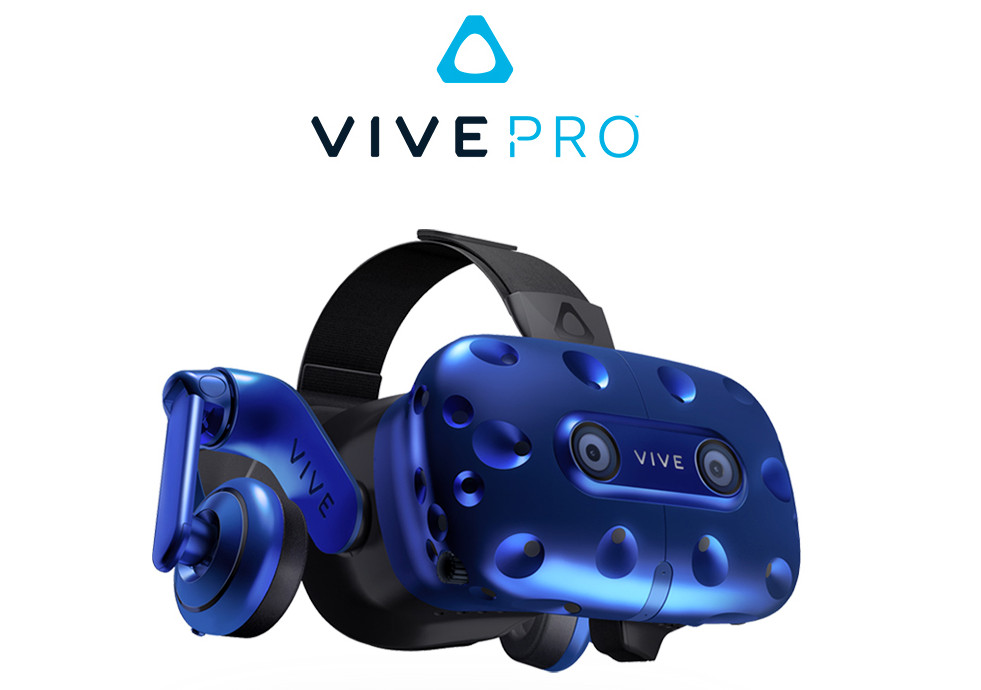 HTC at the CES 2018 show has introduced the VIVE Pro and VIVE Wireless adaptor. Also, the company has also announced a radical redesign of Viveport VR and Vive Video. These improvements bring in the much desired higher resolution, improved audio, wireless freedom, and immersive content discovery.
The VIVE Pro upgrade packs dual-OLED displays with 2880 x 1600 resolution combined which is a 78% increase in resolution over the current VIVE HMD. The improved resolution brings much sharper text, graphics, and overall experience. The VIVE Pro also features built-in high-performing headphones with a built-in amplifier and dual microphones with active noise cancellation. It also has dual front-facing cameras designed to empower developer creativity.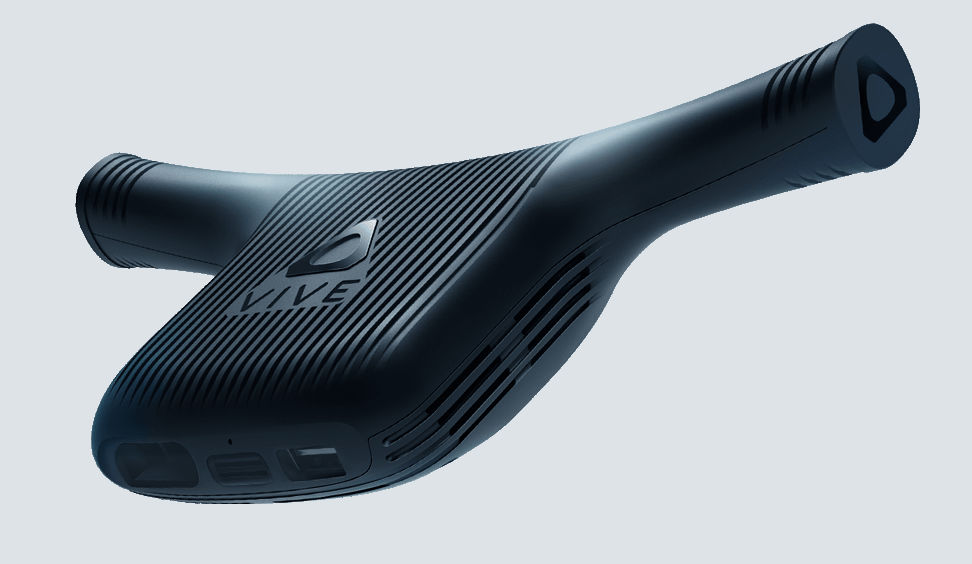 The company also introduced the VIVE Wireless adaptor. The company claims that it is the first truly wireless VR headset integration for both VIVE and VIVE Pro. It features Intel's WiGig technology and operates in the interference-free 60Ghz band. The VIVE Wireless Adaptor will be available from Q3 to customers worldwide.
VIVE Port is the largest upgrade to the Viveport customer experience since launch. It delivers fully immersive interactive previews instead of 2D catalog. It also includes VR enabled 'VR Previews,' which are interactive glimpses of content that give customers a room-scale preview of an experience and the opportunity to interact with content before purchasing or subscribing.
HTC says that more than 1,000 titles available on Viveport today, and more than 325 available for the subscription. HTC Creative Labs also rolled out an upgrade to its native VR video player; Vive Video which brings Vimeo integration. The company says that a curated selection of Vimeo content will be made available to browse and view in a highly optimized native VR experiences within Vive Video-compatible headsets. Vive Video is available today for both Vive and Google Daydream platforms and will arrive on Vive Wave in the coming days.