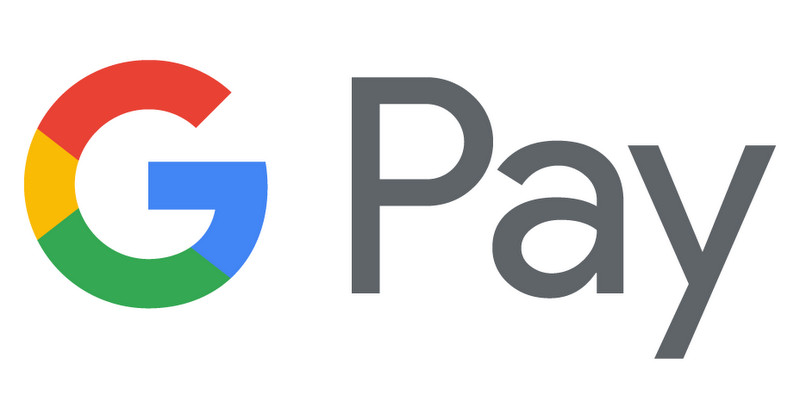 Google just announced that it is combining Android Pay and Google Wallet, into a single brand – Google Pay, making it an unified payment solution. Google Wallet peer-to-peer payments service was introduced back in 2011, which was launched in India as Tez last year. Google introduced Android Pay mobile payment service in 2015 to lets users pay with their Android phones.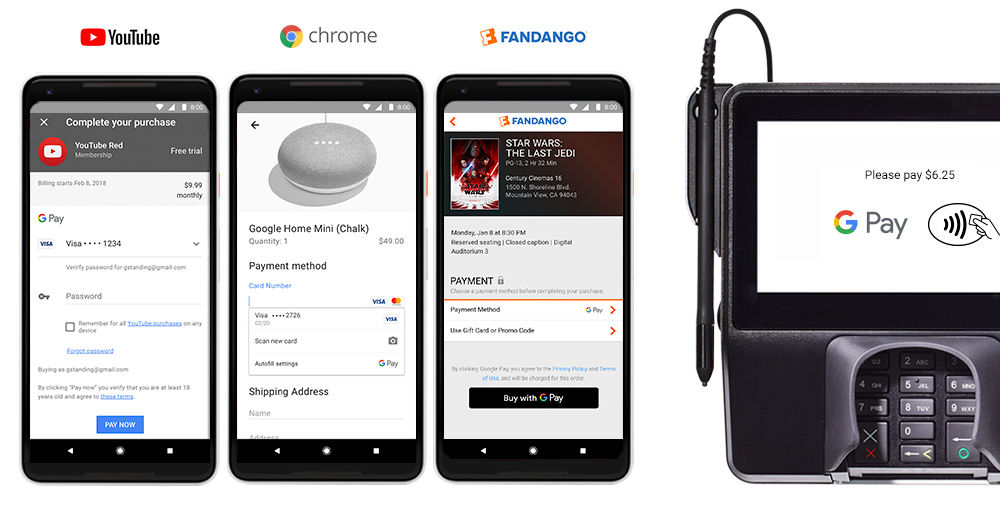 Google Pay makes it less confusing so that it will be easier for you to use the payment information saved to your Google Account to speed through checkout.
"Over the coming weeks, you will see Google Pay online, in store, and across Google products, as well as when you're paying friends," said Google. It also said that these experiences will be coming to Tez users in India soon.
To entice people to sign up, Google is working with a lot of retailers on promotional items, such as $10 off any $50+ order at B&H, $5 off a Fandango ticket and $10 off your Instacart order of $35+. Google Pay is already available on Airbnb, Dice, Fandango, HungryHouse, Instacart with more coming soon.