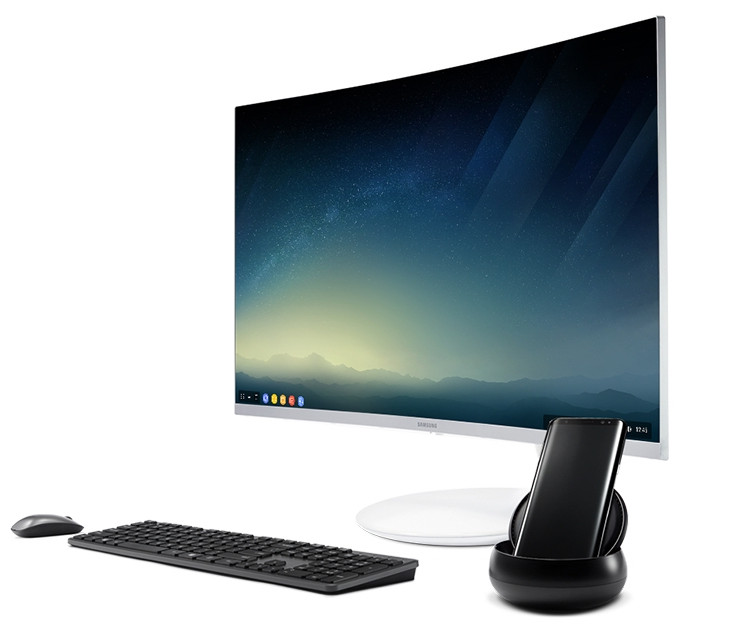 During the launch of Galaxy S8, Samsung introduced the DeX Station accessory that S8, S8+ connects to monitor to offer desktop-like experience. Again for the S9 launch, Samsung seems to be readying upgraded Dex Station dubbed "DeX Pad" as the company registered the 'Dex Pad' trademark at the EUIPO (European Union Intellectual Property Office).
While the S9 and S9+ might retain the same design and form factor, the DexPad accessory is said to take a different route altogether. The newer version of Dex Station aka 'DeX Pad' is expected come with a slightly different form factor. Going by the rumors, the new Dex Station doesn't require users to dock the phone like with the Dex Station, instead users can place it flat on a wireless charging pad.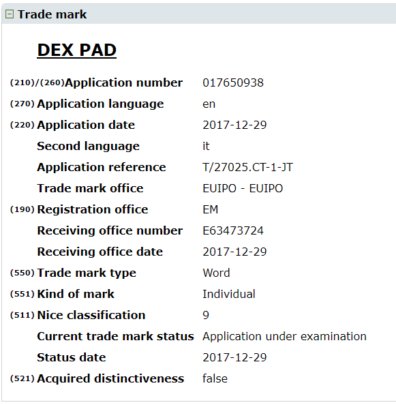 The new form factor and design of the DeX station is said to allow the smartphone screen to be used as a touchpad for the desktop experience. While it would have been interesting to see Samsung going Huawei route by eliminating the need for a separate accessory to connect to desktop and just using a simple USB-C cable. Samsung's approach is aimed at better performance.
Nonetheless, we should know more details about the possibilities with the new 'DeX Pad' as we inch closer to the launch of the Galaxy S9, which is expected at the MWC 2018 in February.