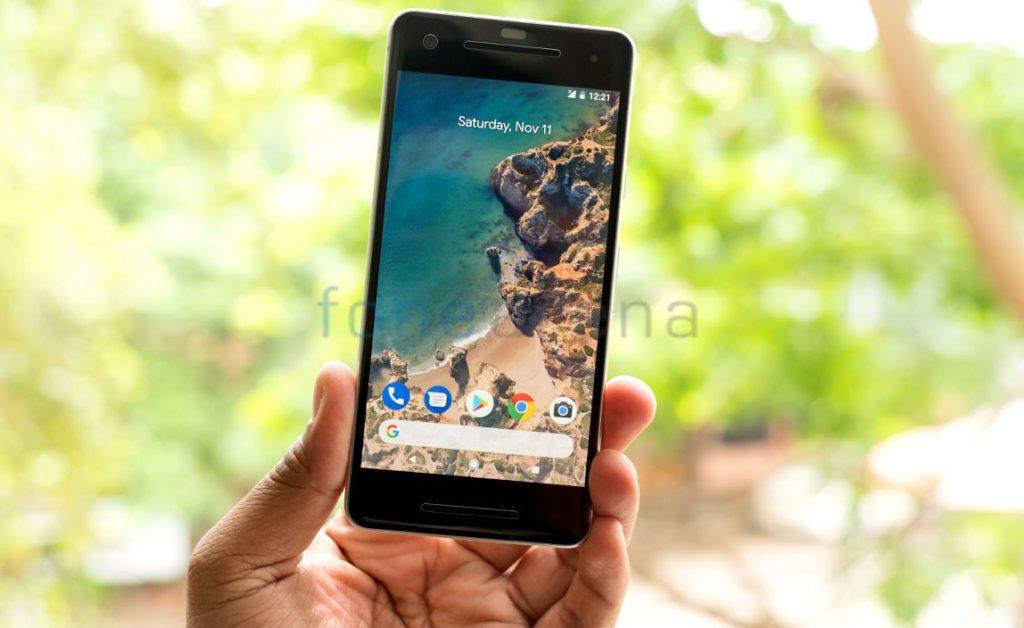 Google is said to be planning on opening brick-and-mortar stores in India to scale up sales of Pixel phones where the company is lagging behind in the competition according to a report from the Economic Times.
Furthermore, the report also reveals that the company is aiming at launching the stores in later part of 2018 along with "experience centers" and another source claims that the company had hired a senior Apple executive as part of its plan.
However, Google declined to comment in this regards. The company is said to have been encouraged by the results it got more than a dozen pop-up stores that it opened in the recent weeks across Mumbai and Delhi-NCR region.
Google is said to have sent a request to at least two prominent malls in India seeking space to setup Google stores. Sources say that Google created a 'dark room' to explain the low-light capabilities of the Pixel 2 phones. This move may be because Google realized the importance of offline stores and how the features of the phone can't be explained online. Apart from just phones, Google will also sell other products like Home speaker, Chrome cast 2, Daydream View and more.
It is unclear at the moment whether Google will apply for a single-brand retailing license in India or take the franchise route like Apple, Samsung, and others.