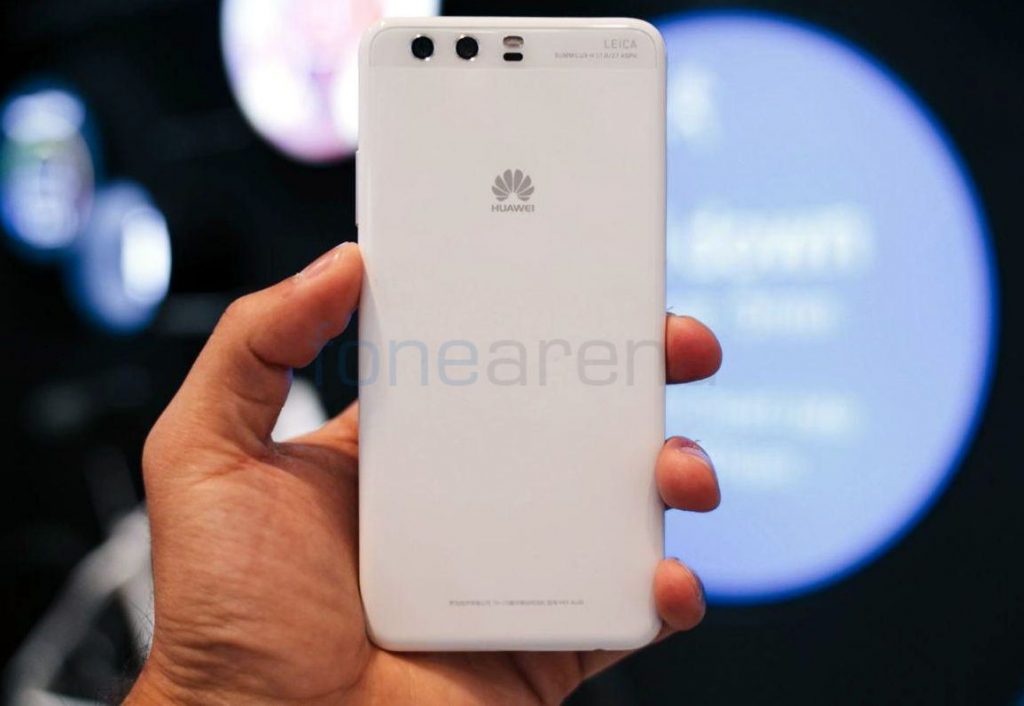 Huawei's alleged 2018 roadmap photo has been leaked revealing the company's 2018 product line-up that includes smartphones, wearable, router, and a 360-degree camera. The roadmap doesn't include the much-hyped P11 series, rather it will be named as P20 according to Gadgety report.
The report comes after a brief session with Rami Hazan, Chief Executive Officer of Telecom Division at Electra Consumer Products, Huawei's licensed distributor in the Middle Eastern country. The Q1 of 2018 will be kickstarted with the shipping of the Mate 10 series flagship phones, later is the launch of two smartphones which currently are codenamed as "Maya" and "Salina".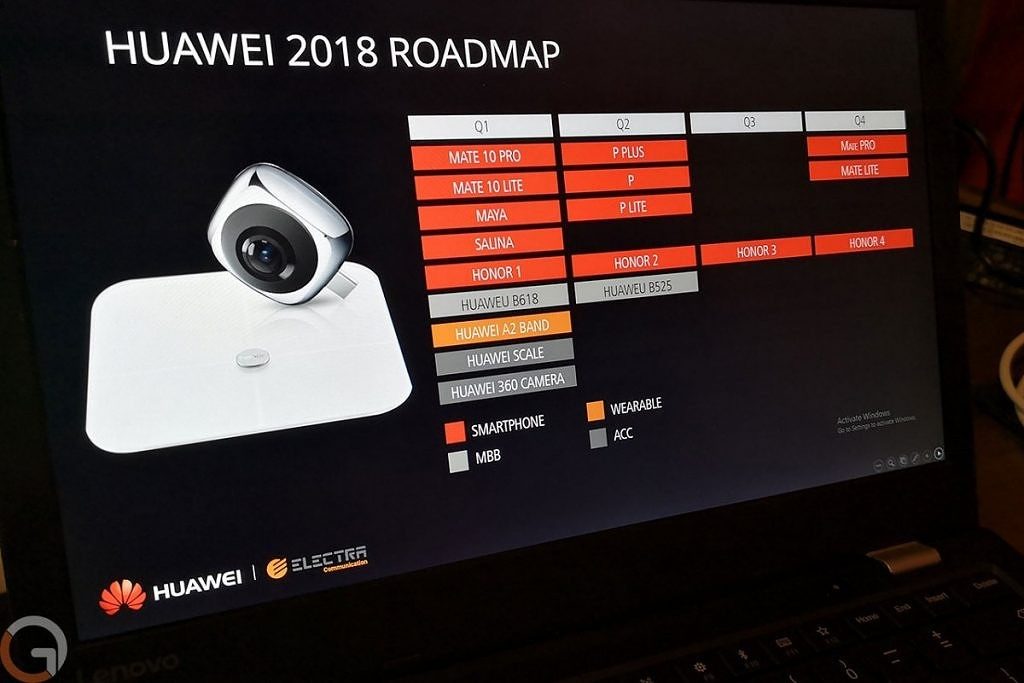 Then comes one Honor-branded phone which is named Honor 1 and the subsequent columns in the roadmap are determined by the numbers. The Q1 will also see the launch of Honor A2 band, a new Huawei Scale body scale, the Huawei 360 Camera and Huawei B618, which is said to be a wireless router.
In the Q2, the company is planning on launching the P-series flagships which are P20 Plus, P20 Lite, and regular P20. Q3 will include just one Honor brand phone which is the only solo release in the Q3 for the company. In the last quarter, the company like always will launch the Mate series flagships; the Mate Pro and Mate Lite along with Honor branded phone.
It's a safe bet to consider the leaked information with a pinch of salt, but if they are indeed true we should witness the launches of these Huawei and Honor branded phones over the year in 2018.