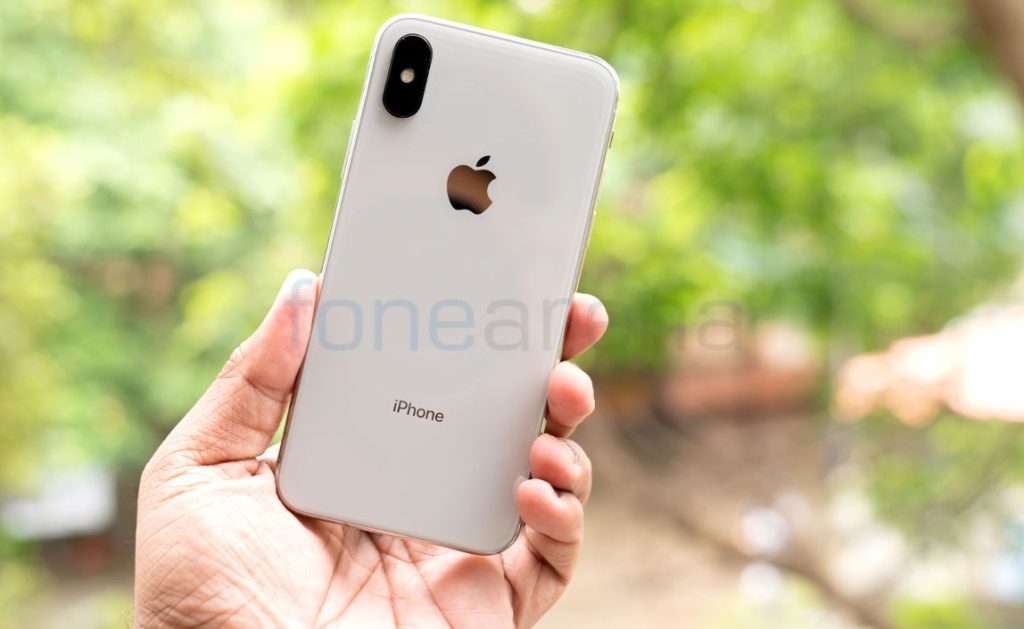 Apple is expected to bring new 3D sensing and augmented reality functions to 2019 iPhones. To juice up the upgraded feature set, a larger capacity battery is a primary requirement, and for this reason, it is heard that the company is working on a larger capacity battery technology for 2019 iPhones predicts Ming-Chi Kuo of KGI Securities.
In the latest research note to the investors, Kuo forecasts that Apple will continue expanding iPhone battery capacity in 2019 and 2020. He further adds saying that the company's key technologies including semiconductor manufacturing processes, systems-in-package, and substrate will allow Apple to create enough space for even larger batteries.
Apple is said to adopt flexible printed circuit board (FPCB) technology starting with 2018 iPhone lineup. As for Kuo, he believes that Apple will go with rigid-flex printed circuit board (RFPCB) batteries. Unitech, Compeq, and Unimicron said to be benefitting if Apple indeed decides to go with RFPCB batteries at least till 2019 or 2020.
The main cause for the battery surge is because of the advanced 3D-sensing and AR-related functions that are likely to be included in the upcoming iPhone line-up. Despite being larger capacity batteries, this doesn't necessarily make the iPhones look thicker as we said, Apple will minimize the internals to create more space. All in all, with Apple throttling iPhones news since the past 2-3 days this news is definitely to cheer up the fanboys.