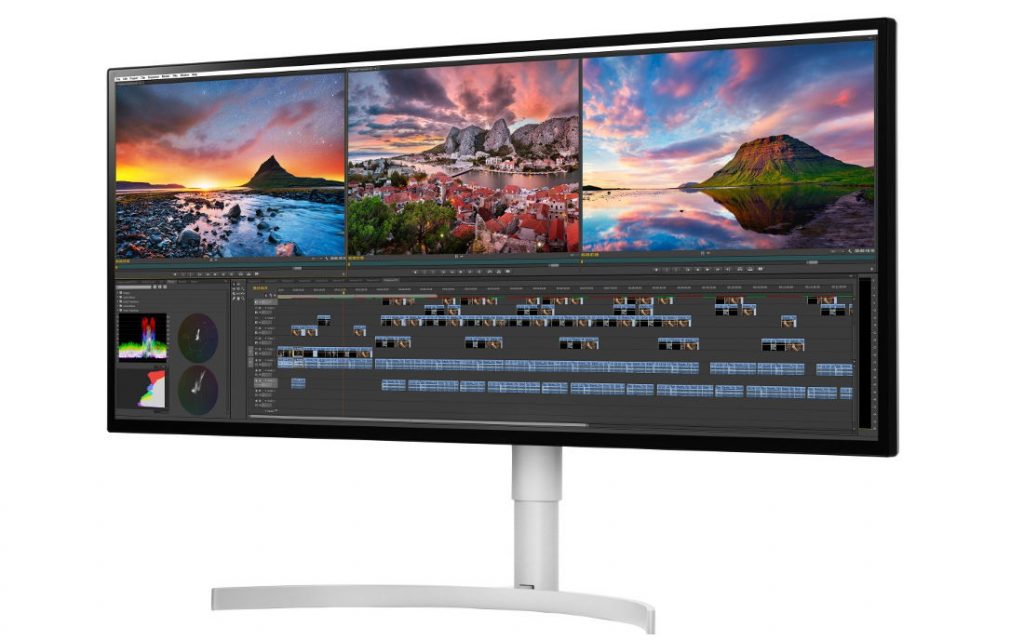 LG today introduced range of monitors with Nano IPS technology, support for HDR600 with even higher dynamic range of peak brightness and full Thunderbolt 3 compatibility, ahead of CES 2018 next month.
LG's advanced Nano IPS technology involves the application of nanometer-sized particles to the screen's LED to absorb excess light wavelengths."This greatly enhances the intensity and purity of on-screen colors for a more accurate and life-like viewing experience," says LG.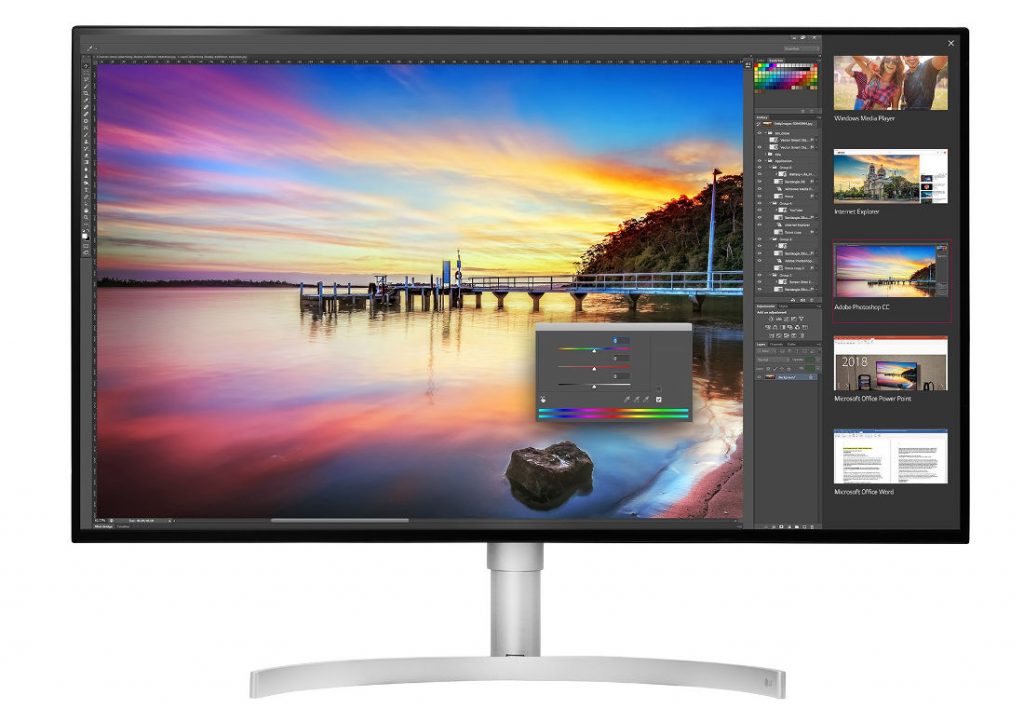 Highlights of LG 32-inch UHD 4K monitor (32UK950)
LG's advanced Nano IPS technology
Can display 98% of the DCI-P3 color spectrum,
Support for HDR 600 offering high dynamic range of peak brightness of 600 candela (cd/㎡).
Thunderbolt 3 docking display with support for 4K daisy chaining, allowing a set-up of dual 4K monitors.
Can connect to Thunderbolt 3 notebooks like Macbook Pro via a single active Thunderbolt 3 cable – no charging adapter or unsightly USB cables required.
Thunderbolt 3 cable transmits 4K content and sound while providing enough charge to power a 60W notebook, simplifying any work space.
Signature Edge-ArcLine Stand and 4-Side Edge Borderless Design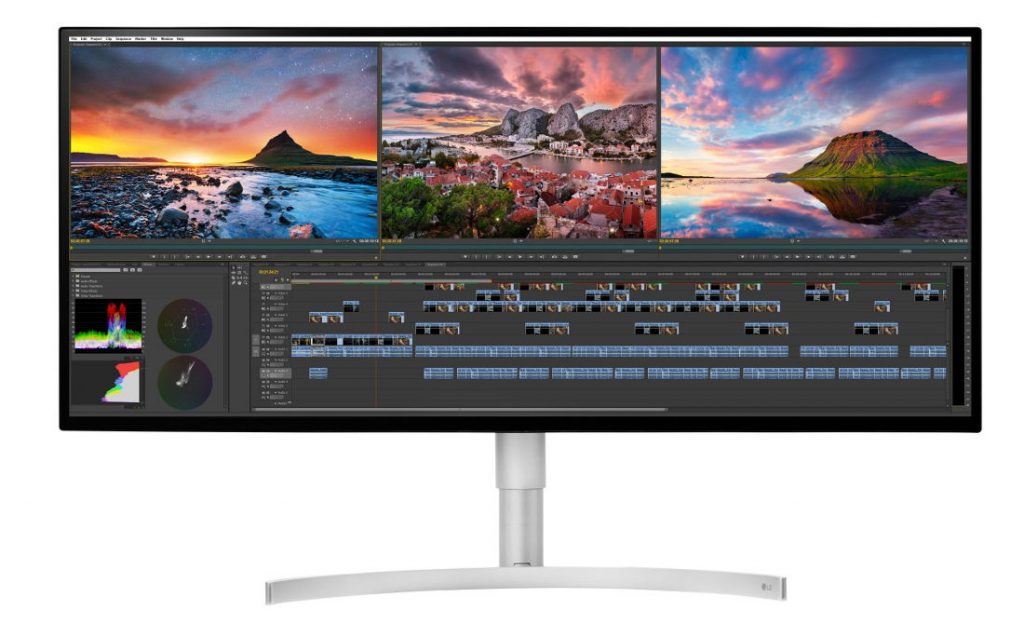 Highlights of LG 34-inch UltraWide 5K monitor (34WK95U)
34-inch 5K  (5120 x 2160 pixels) 21:9  UltraWide screen
Supports Nano IPS technology and HDR600
Thunderbolt 3 port enables the transmission of 5K resolution images at 60Hz with a single cable.
4-Side Edge Borderless Design and Edge-ArcLine Stand
LG will also showcase QHD gaming monitor (34GK950G) with Nano IPS technology and high-speed G-Sync technology at the CES 2018. We should know more details about these monitors next month.