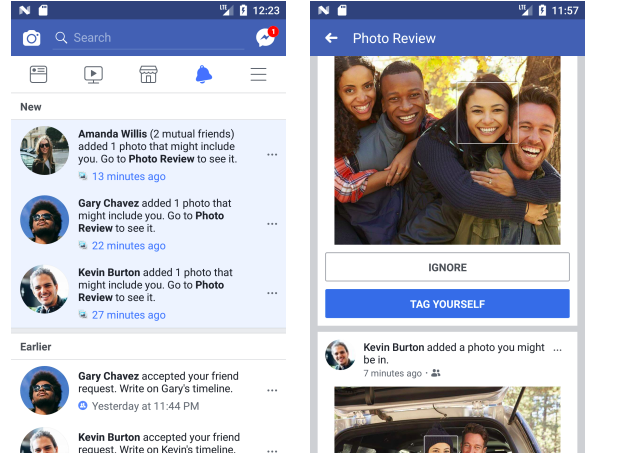 Facebook facial recognition technology is one of the key features of the platform that is used in suggesting friends, and more. Today the company has announced yet another use case of the technology which now alerts you if it thinks that you are in a photo that is uploaded to Facebook regardless of whether you are tagged or not.
This opt-in facial recognition technology which when enabled will start sending alerts to your Facebook account to any photos in which you're visible. You can view the photo, review it and tag yourself in another case ignore it, report it, or even send a message to the uploader. This technology will detect when others attempt to use your image as their profile picture. You can enable or disable this feature simply with a single "on/off" control.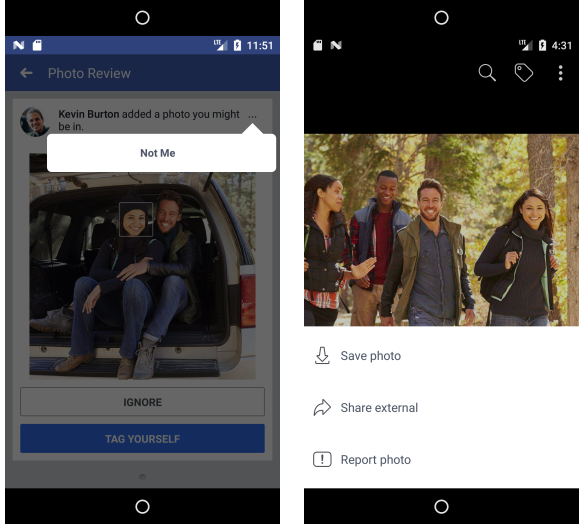 To respect your privacy, Facebook won't notify you if you're not in the audience. Notifying when someone uses your photo as their profile picture is a very interesting use case of the technology as it cut downs the chances of people from impersonating others on Facebook. The company's facial recognition technology analyzes the pixels in photos you're already tagged and generates a string of numbers which it calls template and when photos and videos are uploaded Facebook, the technology compares those images to the template.
The new facial recognition feature will be available in most parts of the world except Canada and the EU where Facebook does not offer the feature.