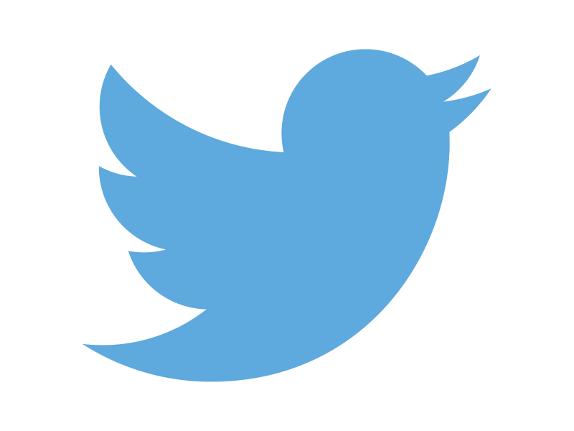 Twitter is making so many changes to their platform off lately. The company recently has increased the character limit for Tweets from 140 to 280; later it also increased the character limit to 50 for display names. Today the company is adding a new feature making it easy to stitch and post multiple Tweets which now makes it easier to tweetstorm. Twitter had been testing this feature for sometime.
Users up until today used to and reply to the parent Tweet and stitch Tweets together to share more information. Though this method was simple and effective when you are looking to tell a long story along with images/videos, it often becomes an issue to discover previous Tweets and tough to read. In order to make it simpler to thread Tweets together, Twitter is now adding a plus button to the composer that lets you connect multiple Tweets and publish them all at the same time.
We're introducing an easier way to Tweet a thread! 👇 pic.twitter.com/L1HBgShiBR

— Twitter (@Twitter) December 12, 2017
You can also continue adding more Tweets to your published thread at any time with the new "Add another Tweet" button. And, to discover threads easily, the company has also added "Show this thread" label. The update will start rolling out to iOS, Android, and Twitter.com in the coming weeks.
Commenting on the new feature, Twitter in a blog post, said:
A few weeks ago, we expanded our character count to make it easier for people to fit what they're thinking into a Tweet. But we know people also may want to serialize a longer story or thought, or provide ongoing commentary on an event or topic. That's where this update to threads comes in! You've been using threads in creative ways like these for years – the ways and reasons to thread your Tweets are limited only by your imagination.