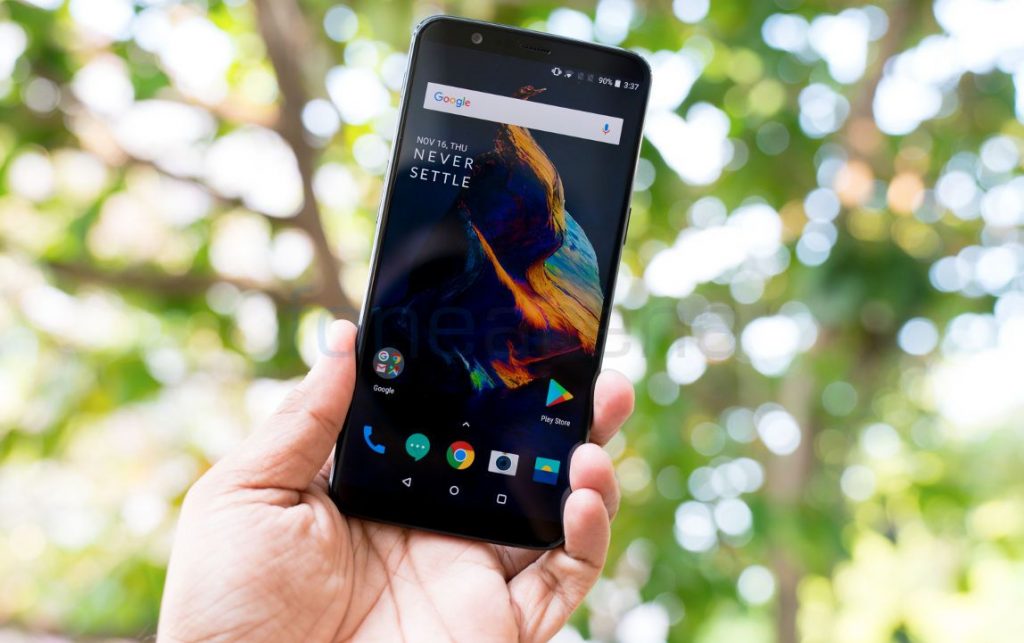 OnePlus 5 and 5T are a great value for money phones currently in the market with no close competition. However, all is not that good with the phones as they lack the ability to play HD content from sources like Netflix, Amazon, Google Play Movies, etc. This is due to the lack of support for the correct DRM level for HD playback. The issue has been pointed by members at the OnePlus forum and is nothing that is new for OnePlus devices.

Widevine Level 1 DRM is required for many streaming services to play HD content, but most OnePlus devices including the 5 and 5T only support Widevine Level 3, which is only capable of playing standard quality videos. This isn't a OnePlus exclusive problem, many phones in the market do have the same issue, but what's different here is that OnePlus promising an update in the future that will enable Widevine Level 1 DRM for HD playback.
The company's spokesperson has updated by saying that "We will be adding L1 support to the OP5T and OP5." But doesn't provide any time frame and other details like will it be enabled on older OnePlus devices like OnePlus 3 or 3T or not. But if we were to guess, we would like not to keep our expectations high as these older phones probably aren't included in the plans. For such great phones like OnePlus 5 and 5T, the HD playback seems like an odd omission, and we hope that OnePlus rolls out the update soon and stands by its promise.