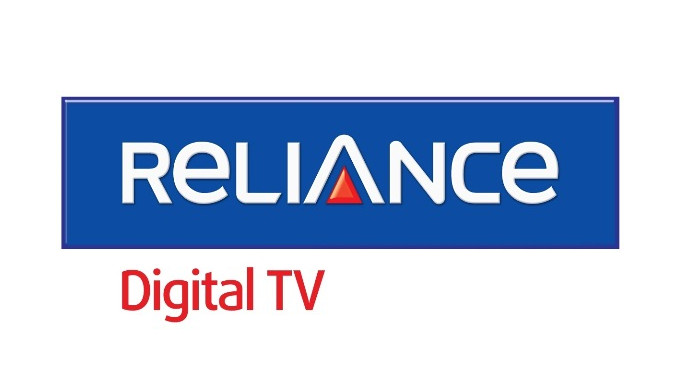 Reliance Communications (RCOM) recently announced that it has entered into Memorandum Of Understanding (MOU) with Veecon Media and Television Limited, for sale of its subsidiary Reliance BIG TV Limited (RBTV). Today it has announced that it has entered into a binding Share Purchase Agreement with Pantel Technologies Pvt Ltd and Veecon Media & Television Limited for sale of Reliance BIG TV Limited (RBTV), engaged in the business of Direct-to-Home (DTH) services across India.
"The existing DTH license of BIG TV is being renewed, and the required Bank Guarantees have already been submitted to the Ministry of Information and Broadcasting," said RCOM.
All existing 1.2 million customers of RBTV will continue to enjoy uninterrupted services. The transaction will help reduce the liability of unsecured creditors, benefitting all stakeholders including lenders and shareholders of RCOM. The company already said that it will focus on B2B business.
The deal is subject to the approvals from licensors, regulatory authorities and lenders of RCOM.
Vijender Singh, Chairman & Managing Director, Pantel Technologies Pvt Ltd, said:
Pantel Technologies is a young Information Technology and Communication devices company, selling innovative Tablet PC(s) under the brand name of Penta T-Pad(s) in the Indian, South-East Asian, GCC and African markets. Pantel Technologies has collaborated with Mauritius Telecom—the telecom service provider of Mauritius—bringing digital computing solutions to the Mauritian and African markets at affordable prices.