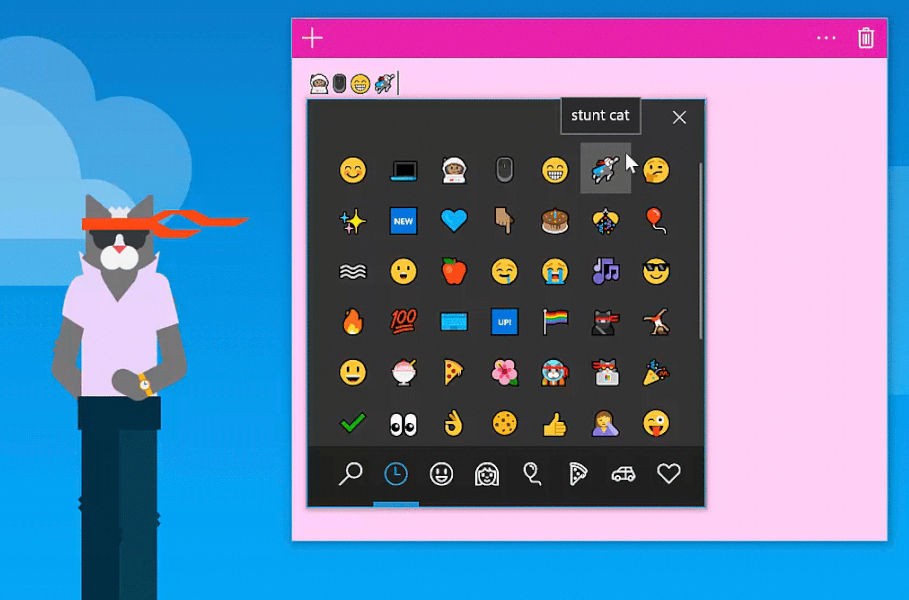 Microsoft Windows 10 new Insider preview update with build number 17046 for PC brings a wide range of features and improvements like newly updated emojis keyboard, shell improvements, edge browser enhancements and more.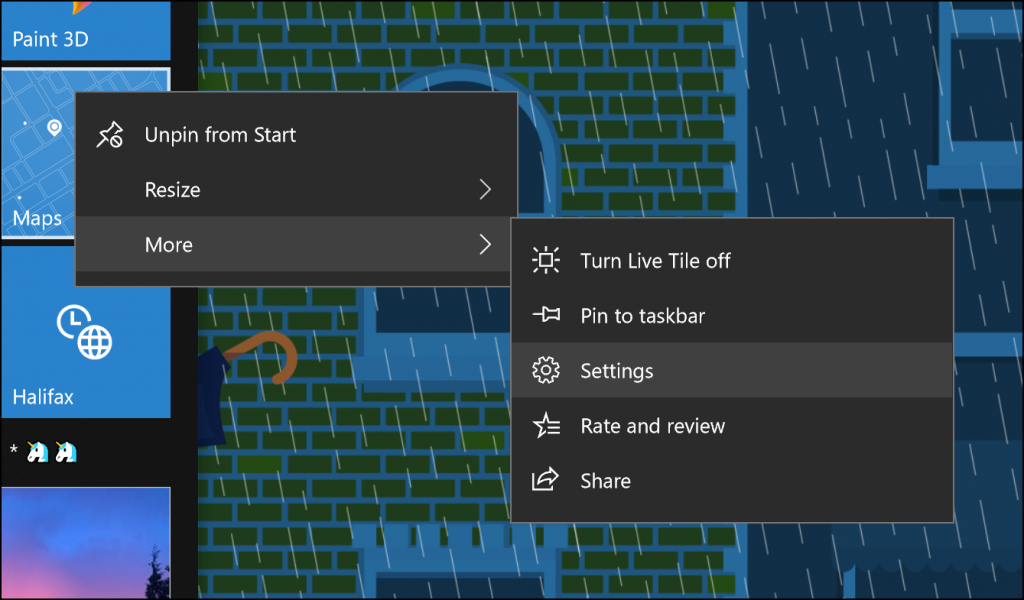 This includes auto fill form Address fields so now you can save and automatically fill your preferred information in addresses and related forms. The edge browser will now prompt you to save your form information for future use. Addresses you save will be available on your Windows 10 devices, and you can manually add or remove form entries in Advanced Settings.
It also brings improved Access advanced UWP app options right from Start. It brings a quick new way to get to advanced options just by right-clicking a UWP app or UWP app tile in Start and with this build, you'll find a new Settings option under 'more' which will take you straight where you can repair, manage app add-ons, and see startup tasks.
Microsoft has also updated with more number of emojis that will appear as you're typing related words with the touch keyboard. The company has also added support for some languages that didn't previously support emoji candidates. The company says that there is more work to do on the data that will come with a later flight. You can use the emoji panel to insert to more emojis at once just by pressing hotkey Windows logo key + "." or ";", you can search and then select more than one emoji.
The Emoji Panel is currently only available when the en-us keyboard is active. Microsoft has also introduced a new Tamil language keyboard called Tamil 99, as well as updated Sinhala, Myanmar, and Amharic keyboards. You can try it out just by clicking the language entry in Region & Language Settings, then select Options > Add a keyboard > Tamil 99.
Like with every Insider preview update, there are some known issues like the Popular Tencent games like League of Legends and NBA2k Online may cause 64-bit PCs to bugcheck, VPNs which use custom pop-up windows during connection attempts may fail to connect with error 720 and more. These bug issues will be fixed in the upcoming updates like always.
Microsoft has said that it is partnering with the Office Insider Team in the coming weeks to promote some fun and interesting scenarios that will be lighting up with new features in Insider Preview builds. You can sign up for Insider preview here.