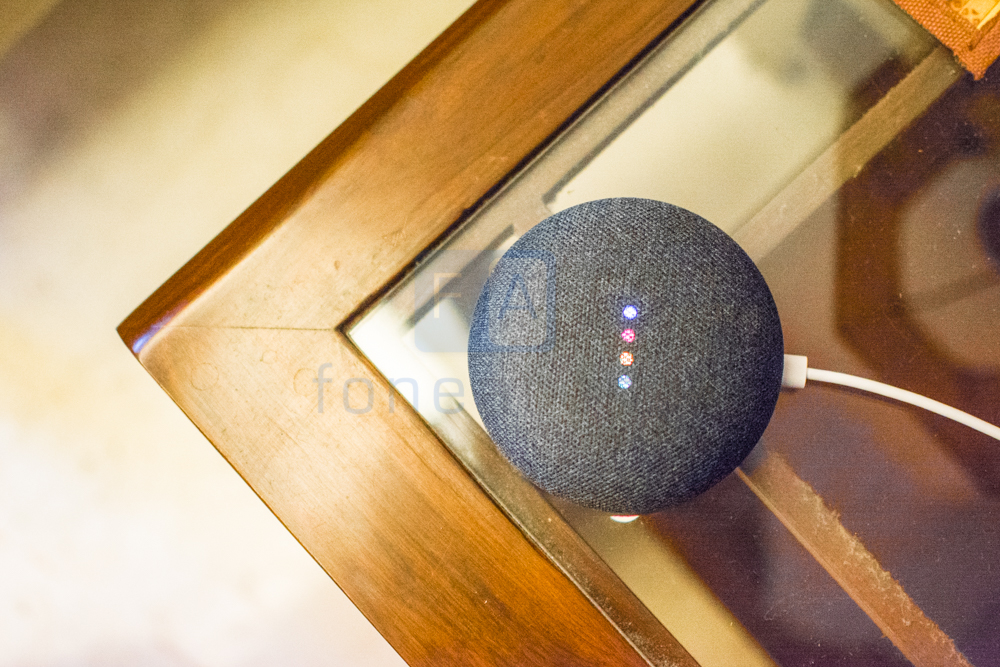 Google launched Home Mini at the Pixel event last month at $49, the company today has announced that the new Assistant powered speaker will cost just $29 through the end of 2017. Google Home Mini is a trim down and more compact version of the Home speaker. 
On the occasion of Black Friday, Google has slashed the pricing of the Home Mini speaker to $29 with a $10 gift card making it a sweet deal and impossible to say no. Though the $10 offer ends November 27th, the company has extended the $29 price cut until the end of 2017.
The Home Mini speaker is available via Google Store but it is unclear at the moment that if the retailers such as Bestbuy, Wallmart will retain the same pricing even after the Black Friday period. Regardless, Google is expected to ship a lot of units at this price point. Read our Google Home Mini Review here.
Google in the promotion email said:
Originally $49, now $29 each. Offer valid starting November 23, 2017 12am PT through December 31, 2017 11:59pm PT while supplies last.