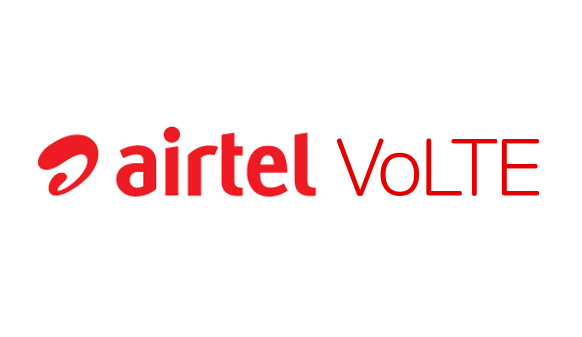 After Mumbai, Madhya Pradesh and Chhattisgarh, Maharashtra & Goa and Gujarat, Airtel has launched its 4G VoLTE services in Andhra Pradesh and Telangana officially, after testing for sometime. This lets Airtel customers enjoy HD quality voice calls along with faster call set up time compared to normal voice calls on their VoLTE-compatible 4G handsets.
Airtel promises seamless connectivity and in the case of non-availability of 4G, Airtel VoLTE calls will automatically fall back on 3G/2G network, said the company. It will also allow customers to continue with their data sessions at 4G speeds while the call is in progress.
Airtel says that customers with Dual-SIM handsets should insert their Airtel SIM in SIM slot 1 and network mode should be set as "4G/3G/2G (Auto)" for VoLTE to work properly. The  company says that the handset manufacturer need to upgrade the smartphone's software to support Airtel VoLTE, even though there are hundreds of 4G smartphones in the market with VoLTE support.
You can check out the complete list of Airtel VoLTE compatible smartphones here. Airtel already said that it plans to roll out VoLTE across the country over the next few months without any time frame. It has started testing VoLTE in Bengaluru, so it might get it next.
Commenting on the launch, Venkatesh Vijayraghavan, Chief Executive Officer, Andhra Pradesh & Telangana, Bharti Airtel said:
Having built a world-class 4G network across the two geographies, we are delighted to roll out Airtel VoLTE for our customers. With the increasing penetration of VoLTE enabled smartphones in the market, Airtel customers can add to their calling experience to go with high speed data on India's best smartphone network.