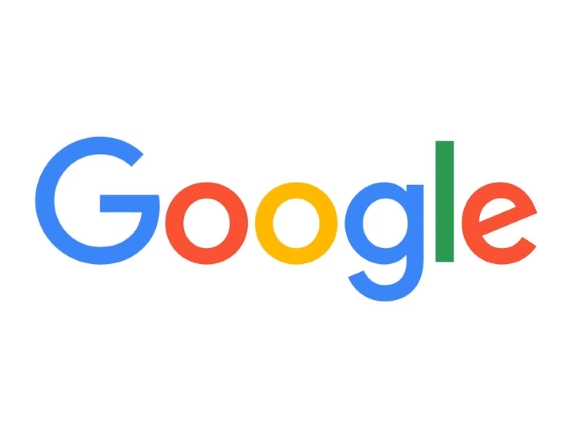 Google seems to be adding a new feature to the Search which now lets you compare specifications between phones and highlight the differences. This new feature update comes after Google updating the rounded interface to the mobile search.
Users searching for two devices with comparison quote 'VS' in the middle is getting a new comparison chart with few rows visible on the main results. Tapping the blue button expands the list to show more details, and there's even a mode to highlight differences between the two. However, it works only with two devices at the moment, not three.
This new feature isn't available to everyone as of now and might be a server side roll out which will take time before it reaches everyone. Google occasionally rolls out features and or any design changes, but this update seems to be interesting as it requires to show accurate results.