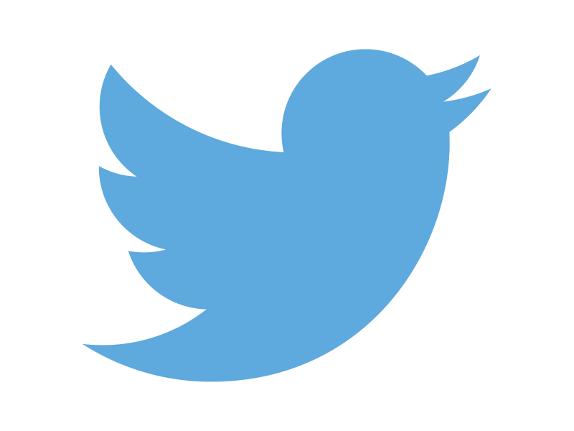 Twitter today has published new Twitter rules to clarify the platforms online policies and how they enforce them. The company says that the fundamentals and approach don't change, the new updated version presents with more detail.
Over the years Twitter has been blamed for poor handling of abuse, but over the past few weeks, the company has been rolling out tools to tackle abuse, and with the new version of Twitter's rules, the company is aiming to take it further. In a blog post, Twitter clearly details on what can make user banned from the platform and suspend the account.
It says that the context that includes the behavior if it is targeted, or if a report has been filed and by whom, and if the Tweet from the person itself is newsworthy and in the legitimate public interest are some of the factors that are crucial while evaluating abusive behavior and determining appropriate enforcement actions.
Talking about Self Harm, Twitter says that they have always shared resources with people who are experiencing suicidal or self-harming thoughts or Tweets that would encourage suicide games. With the newly updated policy, Twitter is ensuring that how strictly they enforce this policy and the way it communicates with anyone promoting or encouraging this type of behavior. As for spam detection, the company will now focus on behavioral signals, instead of the factual accuracy of the information they share.
Twitter says that the policies for adult and graphic imagery will be updated later this month and said that it would provide more details on what is considered as graphic violence" or "adult content. These policies are just a beginning and will provide more insights in the days to come. It will share another version of rules on November 22.