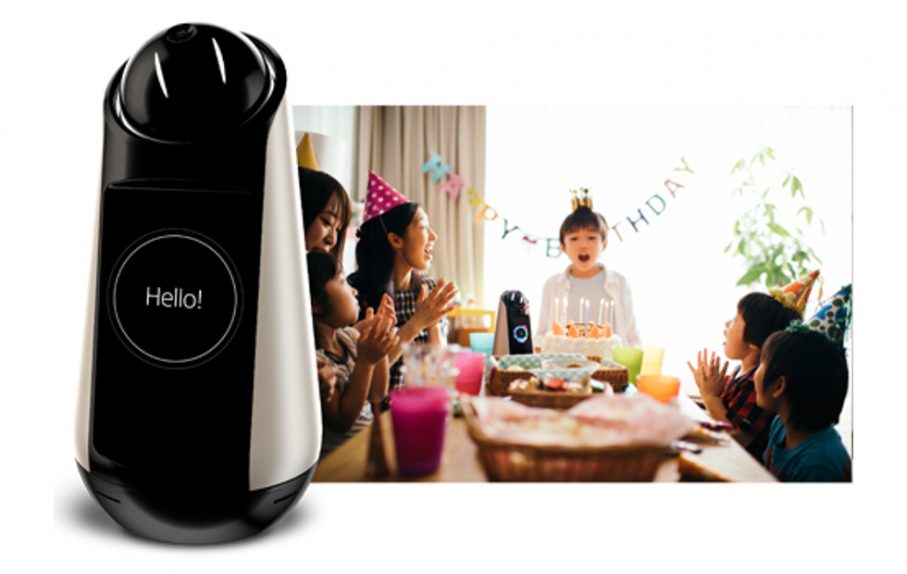 Sony introduced the Xperia Agent as a concept device back in 2016 at the MWC event, and after one year, the company has today finally launched it in Japan in the form of 'Xperia Hello.' It is a communication Robot that can recognize each member of the family and talk to them for daily needs.
With Xperia Hello Sony is trying to take the smart home speakers to the next level. While it does mostly the same things as telling you about the weather, controlling music, and more, it can do more like assessing the surroundings and speak or move according to the situation with no human input required.
The Sony Xperia Hello combines the Sony's robotics with Sony Agent Technology to behave as a member of your family and perform tasks around the home.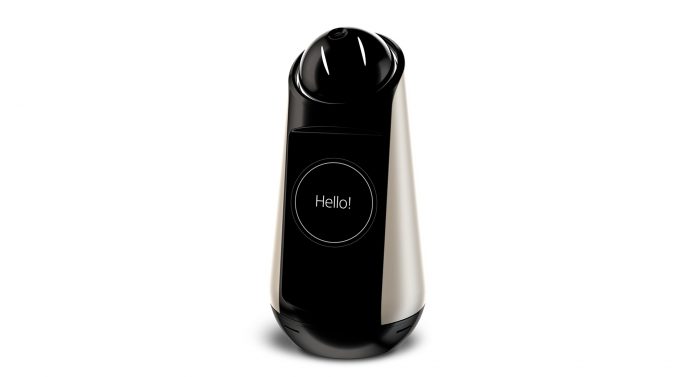 It has a 4.6-inches liquid crystal touch screen display that shows conversations, news, and whatnot. It can rotate up to 340-degrees and responds to anyone who speaks to it. The Xperia Hello does have a camera that can be used for video calls and also comes in handy as a security camera as well.
It has infrared sensor to detect moments and seven microphones to ensure no command or sound is left unheard. Sony says that it can remember important days such as any family events and notify the entire household.
The Xperia Hello comes with Commands like "show me what my family is up to" which will notify you of the last time the children's faces were detected and "show me what you see" will make it rotate and provide a view of its surroundings. It can even offer personalized info to each family member. However, Sony doesn't say much about the AI inside it, and it seems like despite running on Android, it doesn't make use of existing technologies like Alexa or Google Assistant. Instead, Sony is using the same custom-made agent that Sony put inside the Xperia Earbuds.
The Sony Xperia Hello will be available only in Japan starting from November 16th at a price of ¥150,000 ($1317 or Rs. 85,680 approx).