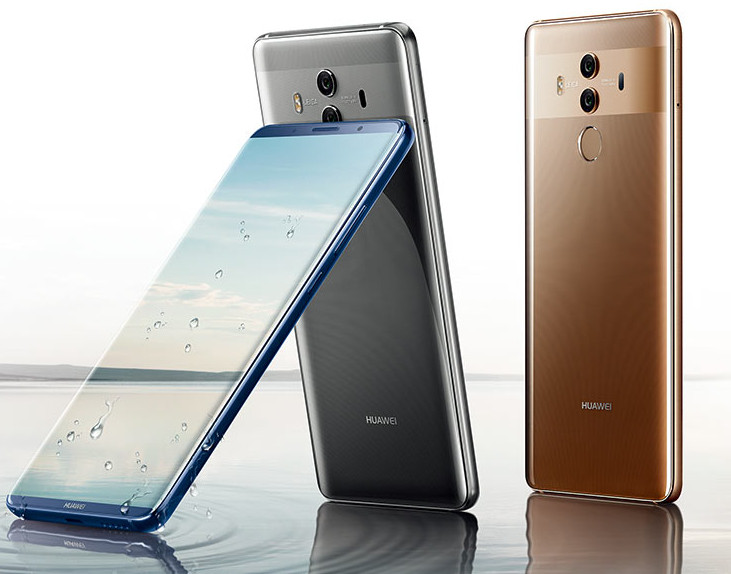 Huawei has partnered with Microsoft and also Microsoft's LinkedIn for Mate 10-series which was announced earlier this week. As a part of the partnership with Huawei, Microsoft will deliver world's first fully neural on device translations in the Microsoft Translator app for Android which is customized for the Huawei Mate 10 series. And, LinkedIn is now integrated within EMUI 8.0 OS.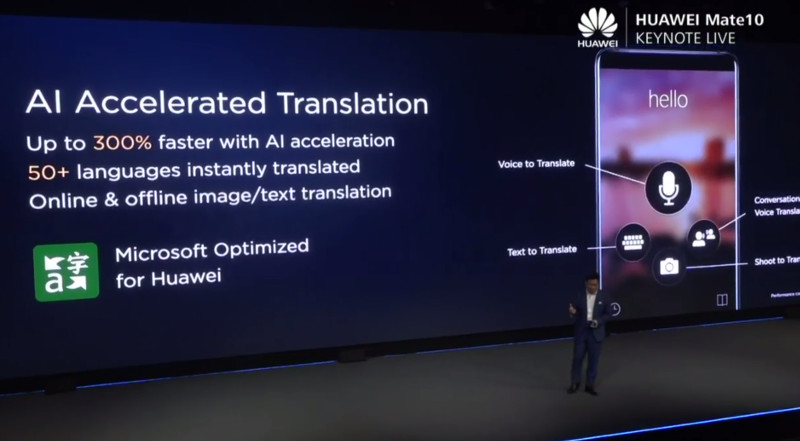 Microsoft teaming up with Huawei helped in achieving the company's new customized neural machine technology for Huawei's new NPU (Neural Processing Unit) hardware which will result in faster and better offline translations compared to the existing translation methods. Microsoft's new translator app comes pre-installed in Huawei's Mate 10 series phones allowing users to natively translate the content even when they are not connected to the internet.
The Mate 10-series is the first to carry a dedicated Neural Processing Unit (NPU) for AI computing tasks. With the combination of Microsoft's NMT and Huawei's NPU the results of translation are now faster, and the quality of it has been boosted.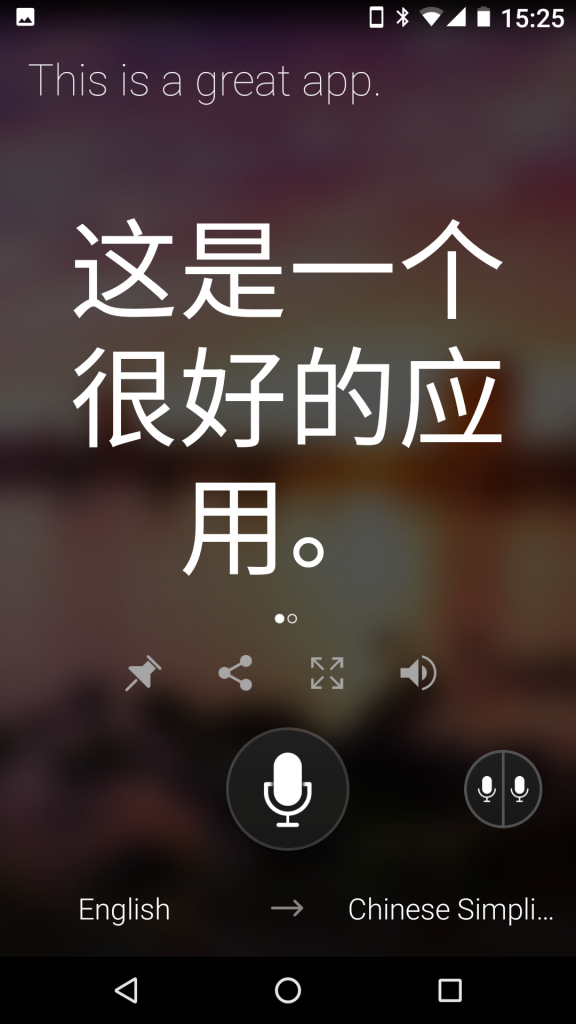 Once you have downloaded the Neural offline packs, it makes things easy on the go even where you are not connected to the internet. The app includes 60+ text translation languages including Arabic, Chinese, English, French, German, Italian, Japanese, Korean, Portuguese, Russian, Spanish, and Thai. The live Translator feature allows up to 100 people to have real-time conversations from their own device.
On the other hand, with a partnership with Microsoft's LinkedIn, the device now lets you connect your profile with your contacts LinkedIn profile allowing you to view the complete profile information of them directly from the native phone address book.
You will know the full information about your contact like, what company they work for, view their LinkedIn profile photo whether you are reading a message or receiving a phone call. In case you have received an email from an unknown sender, with just one click you will be able to view the profile information of the sender.