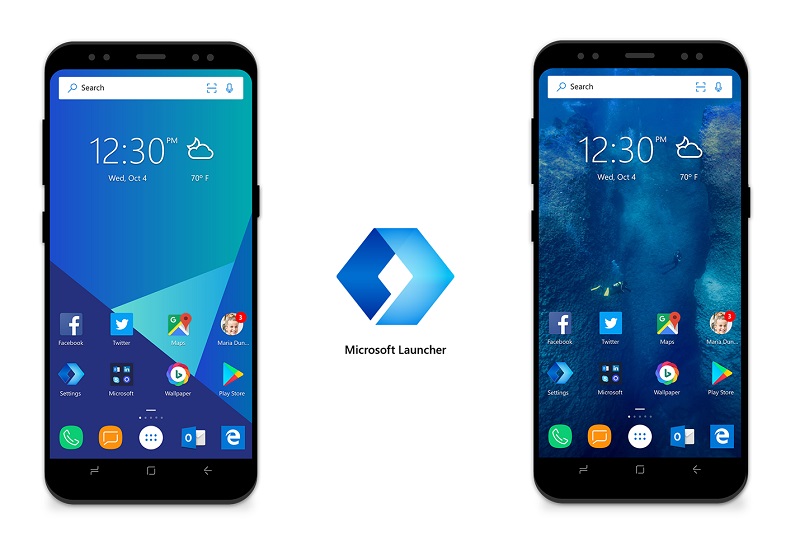 Along with launching Microsoft Edge browser for Android and iOS, Microsoft has also relaunched preview of the Arrow Launcher with new features and design tweaks.

Dubbed as Microsoft Launcher, it includes features from Arrow Launcher like Bing integration and the control center panel at the bottom of the screen. The Microsoft Launcher will let Android users continue viewing photos, editing documents, or reading websites from a mobile to a PC. It offers a tailored feed of your important events, top news, recent activities, favorite people and most frequently used apps. You can access The Feed by swiping right. You will also get the ability to change backgrounds and there is also "gesture" support to make you as productive as possible.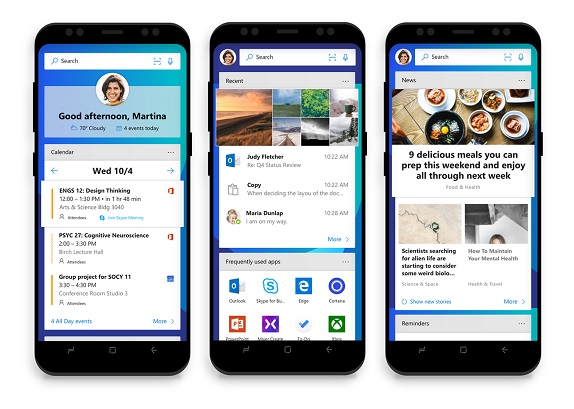 Users who are on the Arrow Launcher beta will automatically get the Microsoft Launcher today and any other Android users can join the preview of Microsoft Launcher beginning today as well. You can become a tester by visiting here.