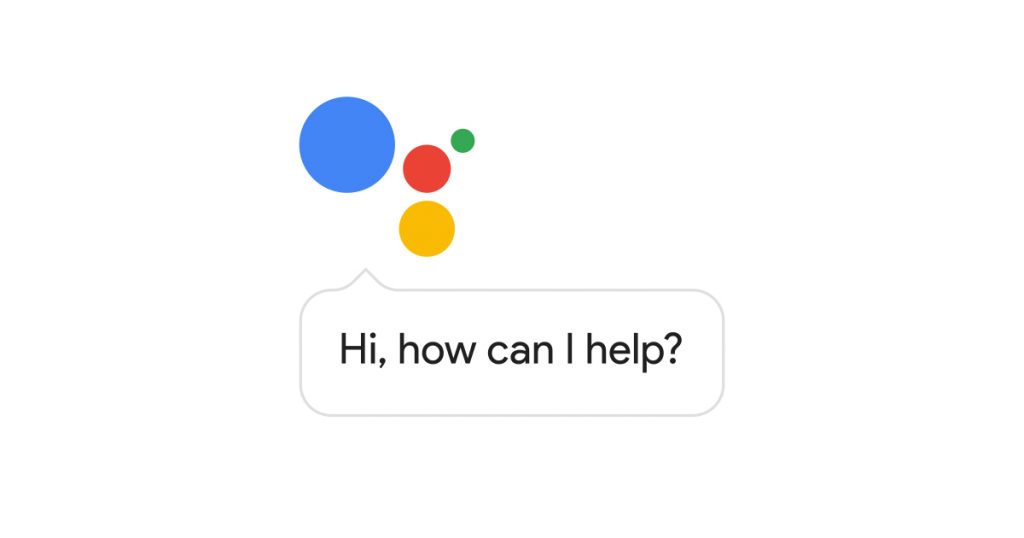 Google had the busiest of the days in the year yesterday where it launched the Pixel flagships and many other hardware products. While everyone has their focus on the latest and greatest from Google, the company has launched the Assistant app silently on the Play Store erlier today. Before you get excited, it doesn't bring the voice assistant to your phone; rather it is just a shortcut app which when tapped triggers the Assistant on your phone.
It is one way of launching the Google Assistant in addition to holding down the home button or by saying "Ok Google". The Play Store listing states that the app checks for the device eligibility and only if your device meets the requirements (Google Search v7.11 or higher and minimum memory requirements) it will function.
This app is just a shortcut that you can place on the home screen to access the Assistant quickly and will only work on the phones that already have the support for Google Assistant. It won't have any effect if it is installed on a smartphone that doesn't have the support for it.
Even though there are other ways to launch the Assistant, this looks like Google's way of making things simpler and easy.
The Play Store listing of the app says:
The Google Assistant app provides another way to launch the Assistant that's already available on your phone. It allows you to quickly access your Google Assistant with one tap. You can still access your Assistant by pressing and holding down your home button or by simply saying, 'Ok Google.
Sai Krishna contributed to this post