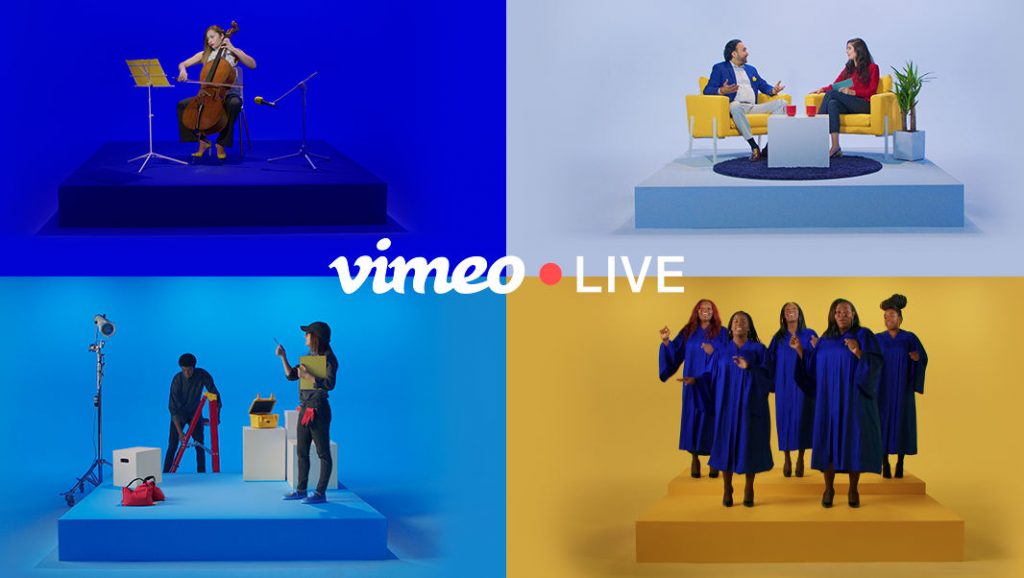 Vimeo, popular video-sharing service today announced that it has agreed to acquire Livestream, one of the popular live stream services to launch its own Vimeo Live streaming service. It lets you broadcast events in full HD 1080p resolution with built-in cloud transcoding and offers powerful privacy options that let you share securely, and the ability to use any RTMP encoder
You can also edit and replace post-event video files in up to 4K and sell your videos after the big event. Vimeo Live plans start at $75 per month with 5 streaming hours/month and 3TB archiving storage for teams and small businesses. There is Business Live for brands and organizations with 5TB archiving storage and additional features such as live support at $300 per month and Custom live for media companies and high-volume needs at $800 per month.
Livestream said that for the immediate future, the Livestream team and brand will continue to operate as usual. In future it expects to integrate Livestream's capabilities fully within Vimeo.