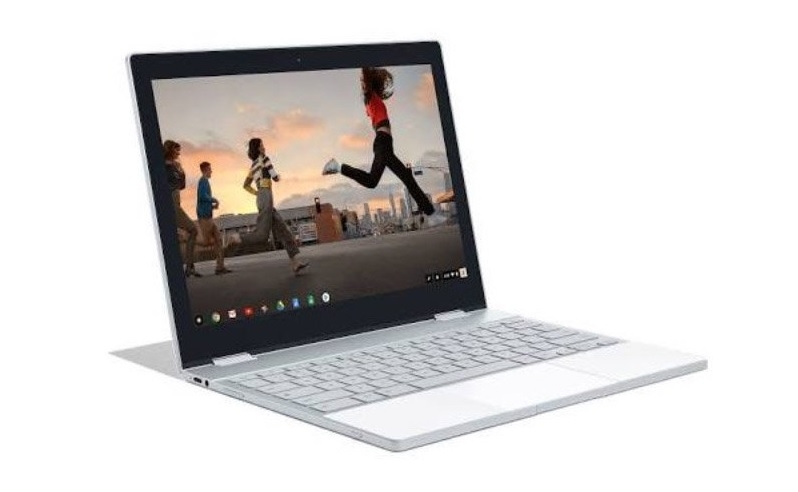 Following the leaked press images of Google Pixel 2 and Pixel XL 2, a new report from Droid Life has now revealed details of an upcoming high-end Chromebook from Google dubbed as Pixelbook.
The latest report comes a month after Google was tipped to be working on a high-end Chromebook Pixel. According to the report, the Pixelbook will be a Chromebook that can be converted into a tablet and comes with an optional pressure-sensitive stylus dubbed as Pixelbook Pen. It is said to come in silver color option and will be available in 128GB, 256GB, or 512GB variants.
The 128GB model will reportedly start at $1,199 while the 256GB model will cost $1,399 and the 512GB option will cost $1,749. The Pixelbook Pen is said to retail at $99. The image shows a USB Type-C port, a headphone jack and a power button. No other details about the Pixelbook are known as of now.
Google launched first Chromebook Pixel in 2013 following which its successor was released in 2015.