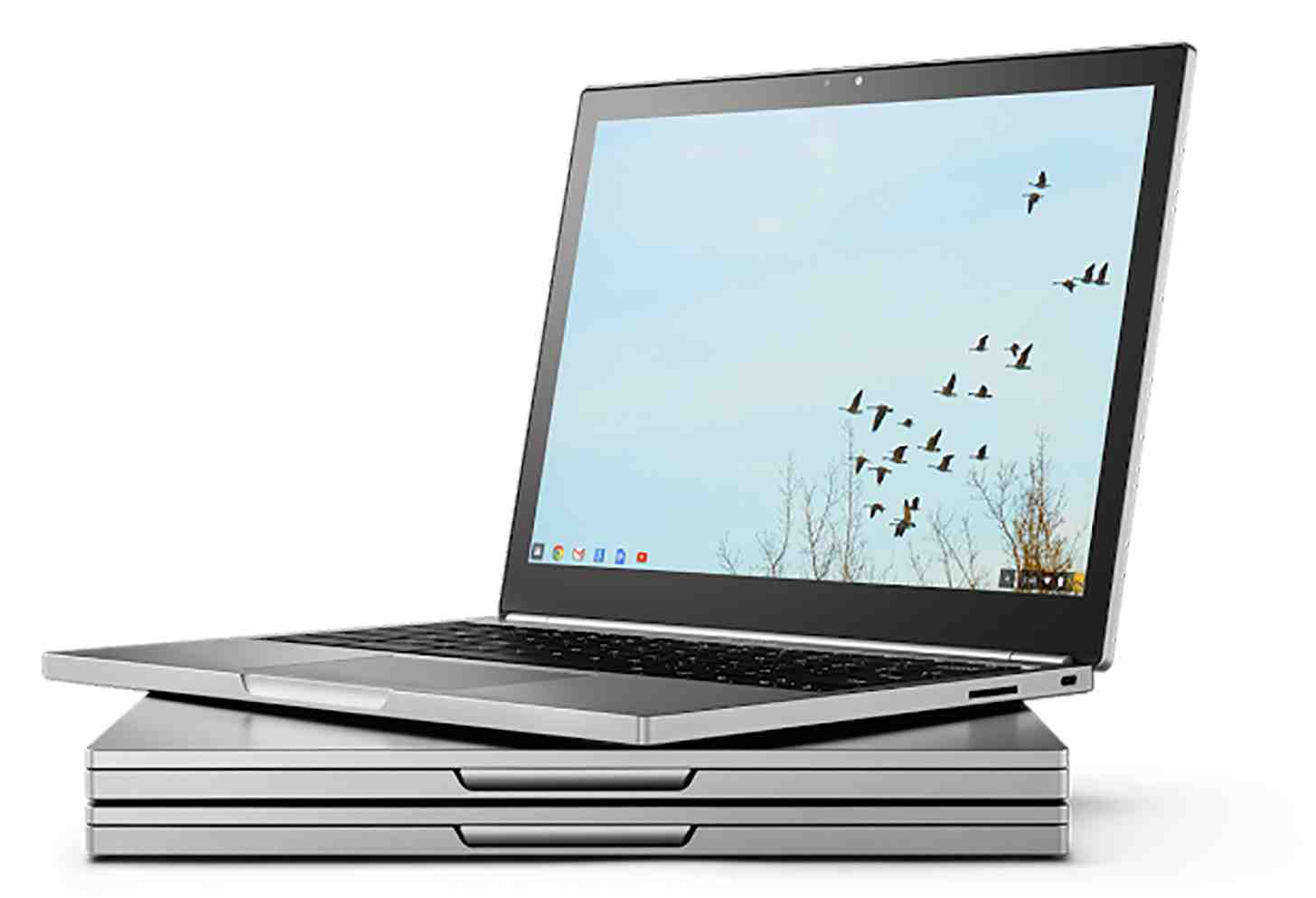 It looks like we will see a new Google Chromebook Pixel this year. According to a latest report from Android Police, Google is planning to release a new version of Chromebook Pixel along with the next generation Pixel phones.
Google launched first Chromebook Pixel in 2013 following which its successor was released in 2015. Rick Osterloh, Google senior vice president for hardware has confirmed that no new Chromebook Pixel was in the works. It was rumored last year that Google was working on a device codenamed as Project Bison that will be the first device to sport the Andromeda OS and be in the form of a laptop. It was tipped to feature a 12.3-inch display, 32 GB or 128 GB of built-in storage, 8GB or 16GB of RAM, and a Wacom stylus that folks can pick up separately to use on the display. The report further stated that the upcoming laptop will run Chrome and not Andromeda.
In addition to the Chromebook Pixel, Google is also expected to announce a smaller version of Google Home, added the report. The smaller Google Home will compete with Amazon's Echo Dot.