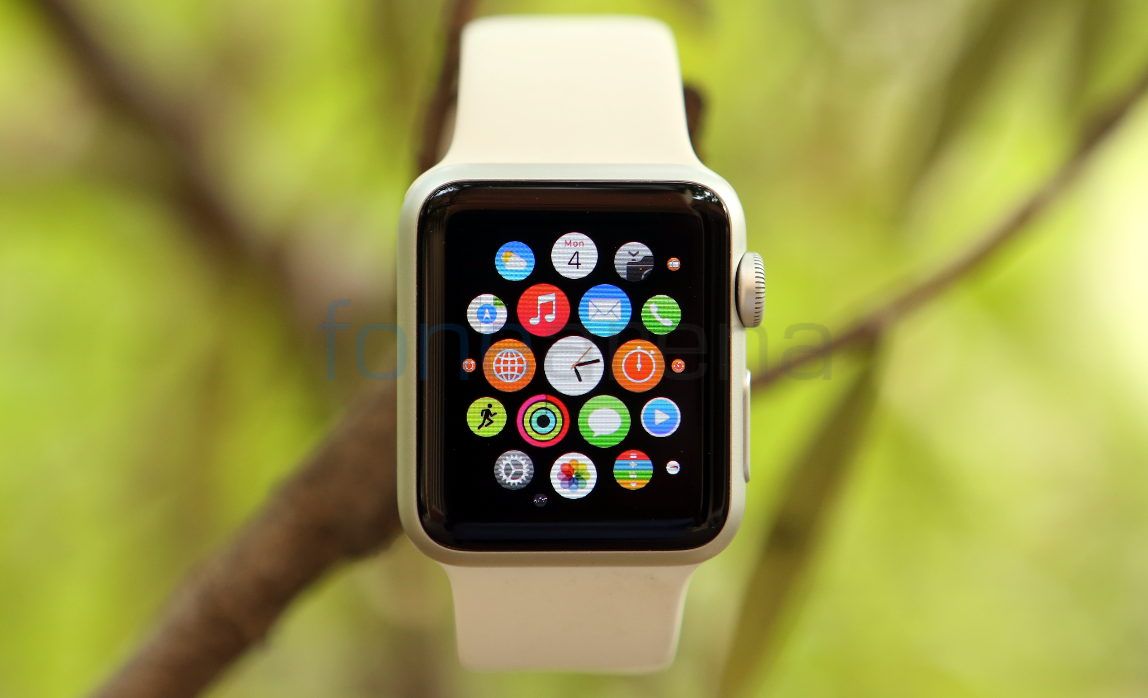 It has been rumored for over a year that Apple will release an Apple Watch with LTE connectivity. The latest iOS 11 leak which revealed several iPhone details has also confirmed that the next generation Apple Watch will after all come with cellular connectivity.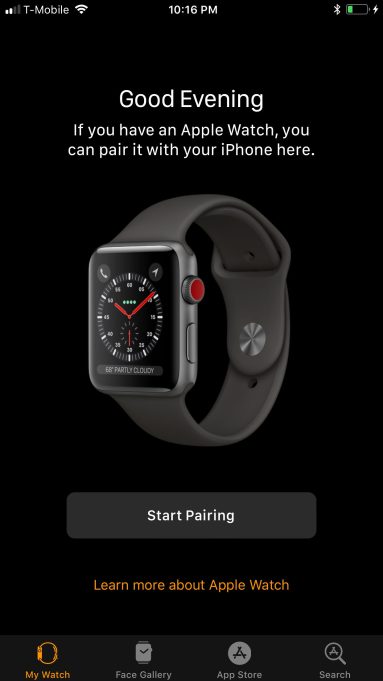 It is said that Apple will unveil two versions of Apple Watch – one with LTE support and one without. According to the 9t05Mac report, the LTE Apple Watch will share the same phone number as your existing iPhone. The site also managed to get its hands on a setup screen that shows Apple Watch with LTE sport a red color crown dial on the right which is different from the existing versions. The device sports a design similar to the older versions and will allow users to use their existing watch bands if they decide to upgrade. Finally, it is also expected that the next generation of Apple Watch will be available in "blush gold" and "ceramic gray" variants.
A Bloomberg report last month stated that the Apple Watch will feature chips from Intel and it was in talks with carriers in the US and Europe.  We will know more about the upcoming Apple Watch at the next generation iPhone event on September 12.