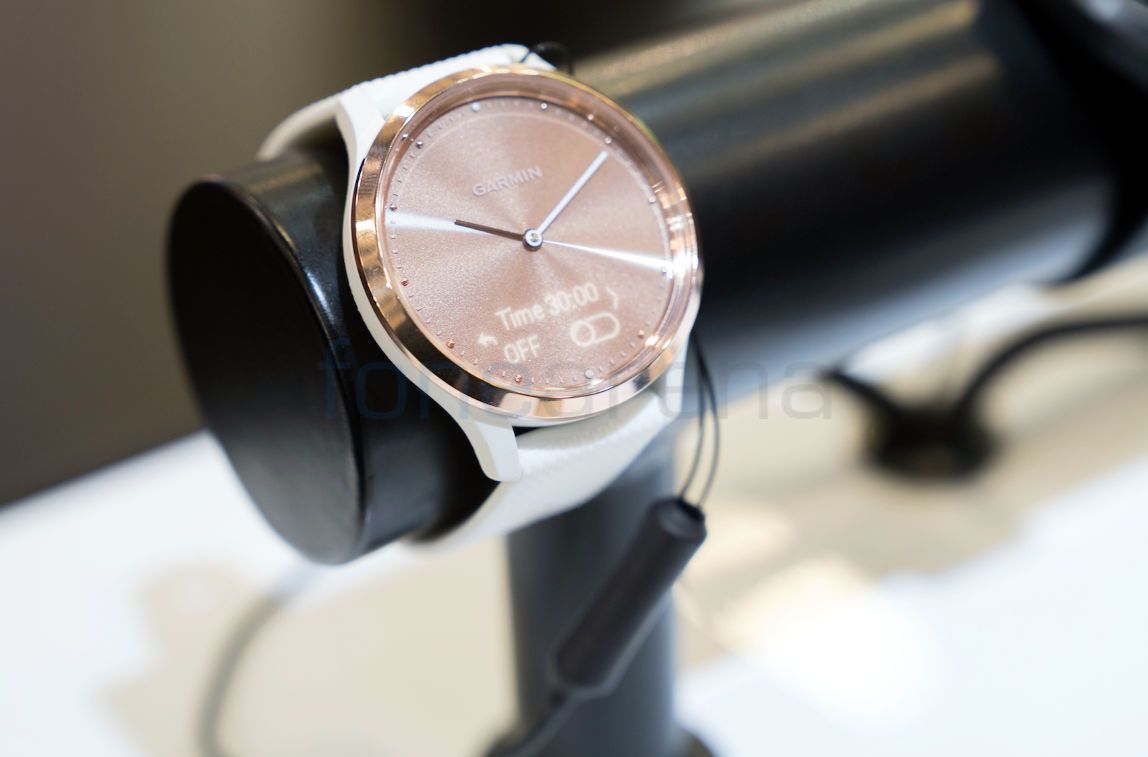 Garmin announced vivomove HR -its first hybrid smartwatch at IFA 2017 last week. We are live at the event and got our hands on the watch.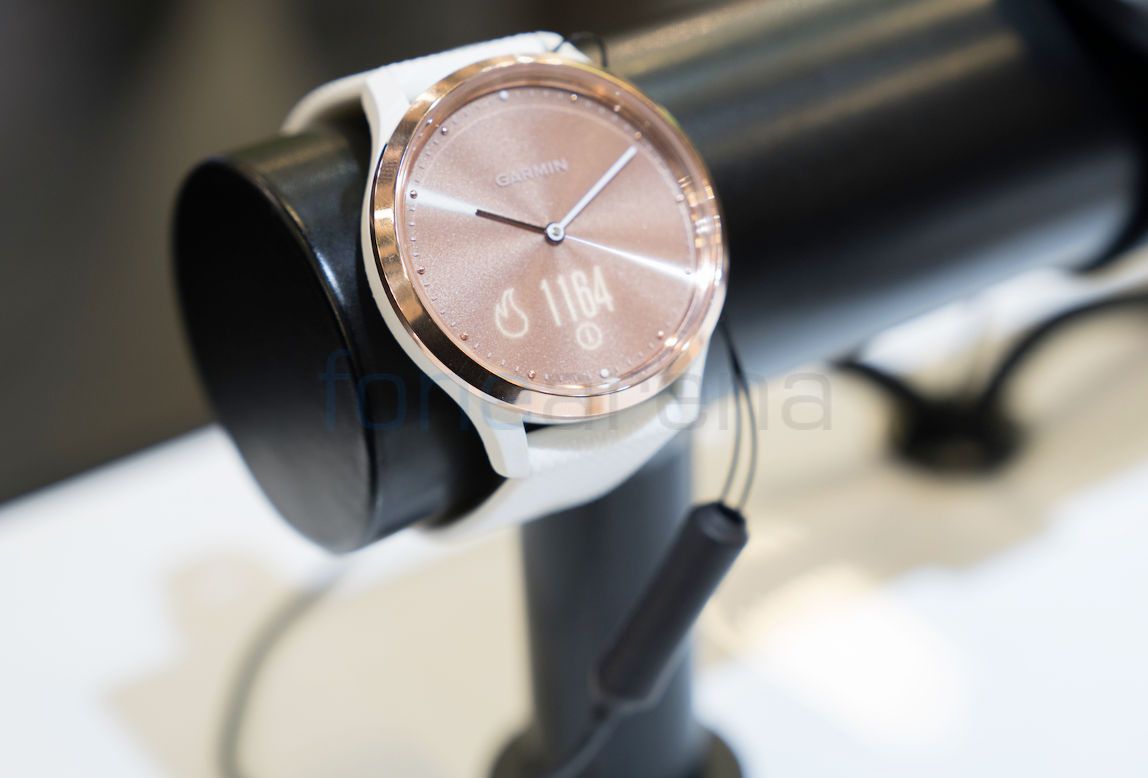 The vivmove HR has a stylish and elegant design. It comes with a built-in digital sub-display that shows fitness stats like steps taken calories burned, notifications and more. The watch comes with activity tracking, elevate wrist-based heart rate, smart notifications and a touchscreen display.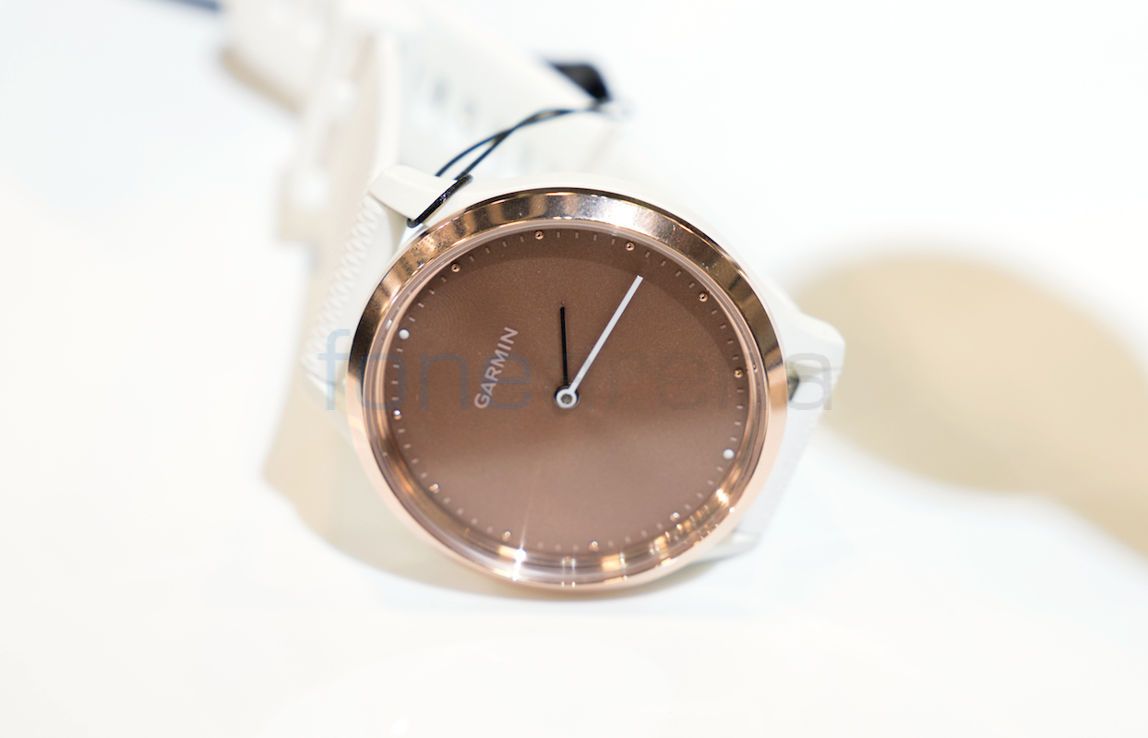 The smart display only appears when the user turns their wrist. The vívomove HR comes with Garmin connectivity, fitness and wellness monitoring features. However, it lacks GPS support.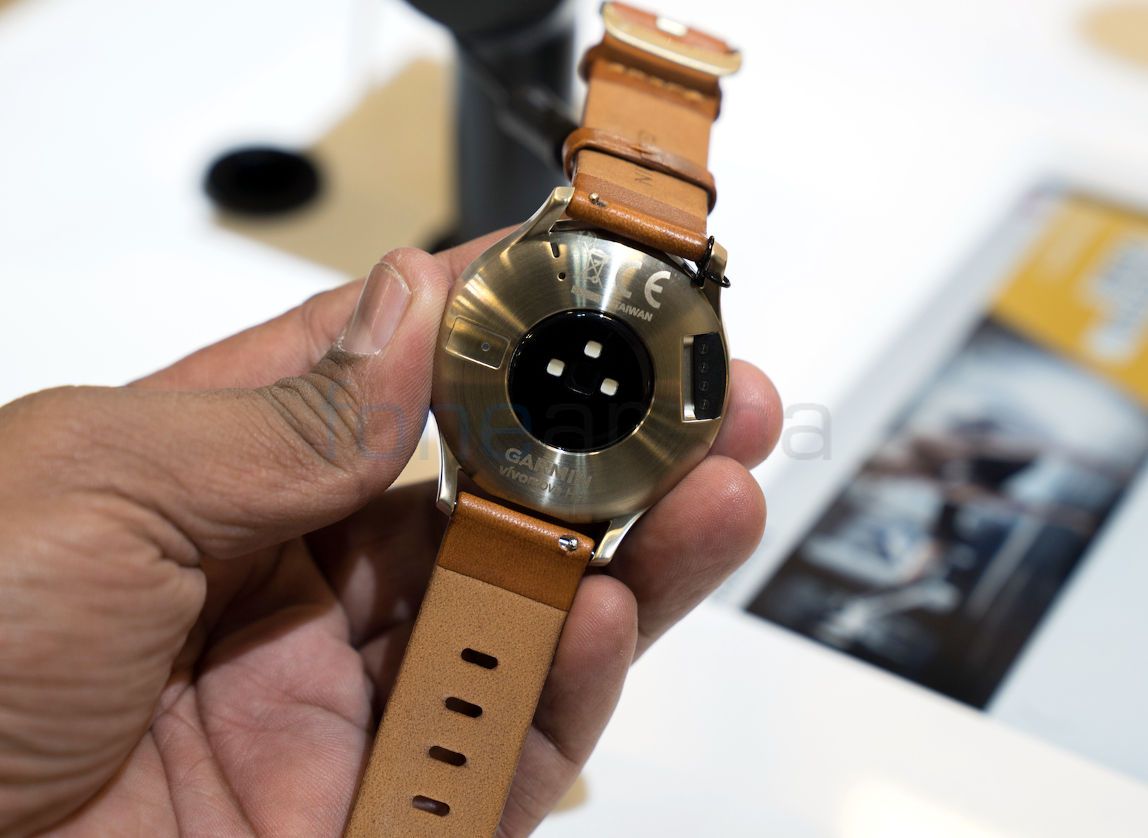 Vivomove HR can also monitor stress throughout the day, and works with the Garmin Connect Mobile app. The heart rate sensor is at the bottom. The battery life on the Vivoactive HR is claimed to last for five days. It comes with both leather and silicone strap options and different case materials including a higher end stainless steel finish.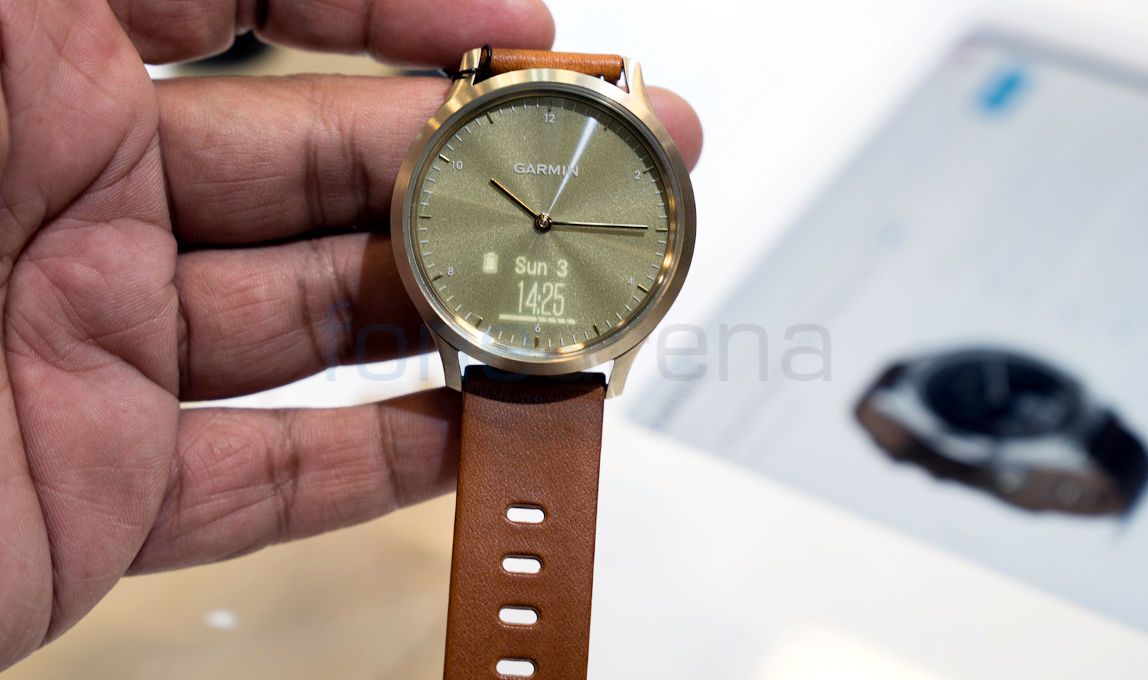 The Garmin vivomove HR retails for $199.99, and $299.99 for the upgraded version.
Images by Siraj, Sneha contributed to this post.