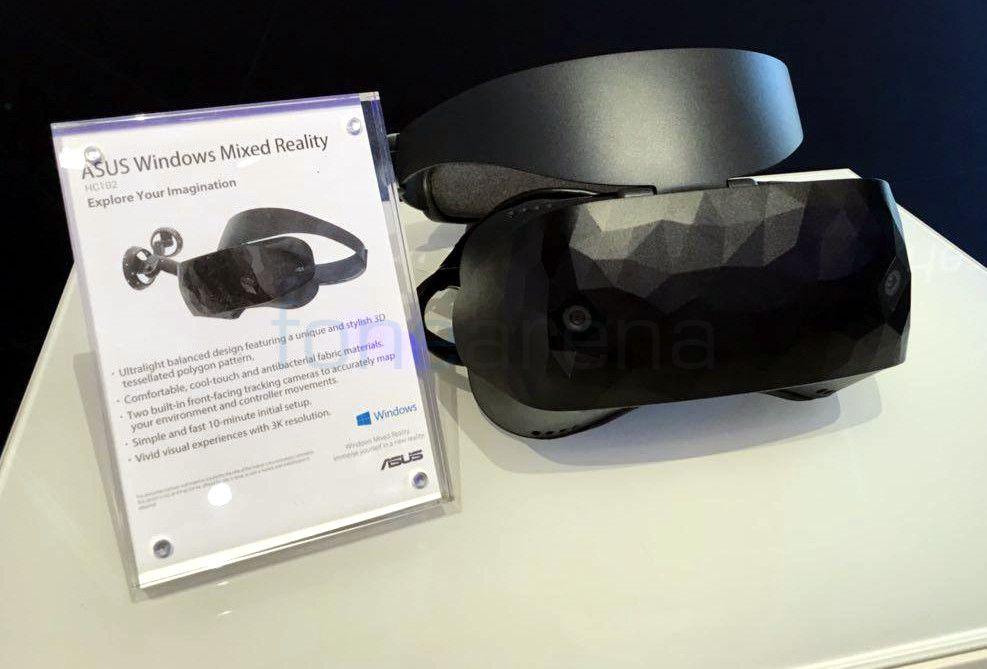 At the Microsoft Surface event back in October last year announced that its new Windows 10 Creators Update will bring support for VR headsets and mixed reality. One of Microsoft's partners, ASUS at the IFA 2017 announced its Windows Mixed Reality headset (HC102) powered by Windows 10.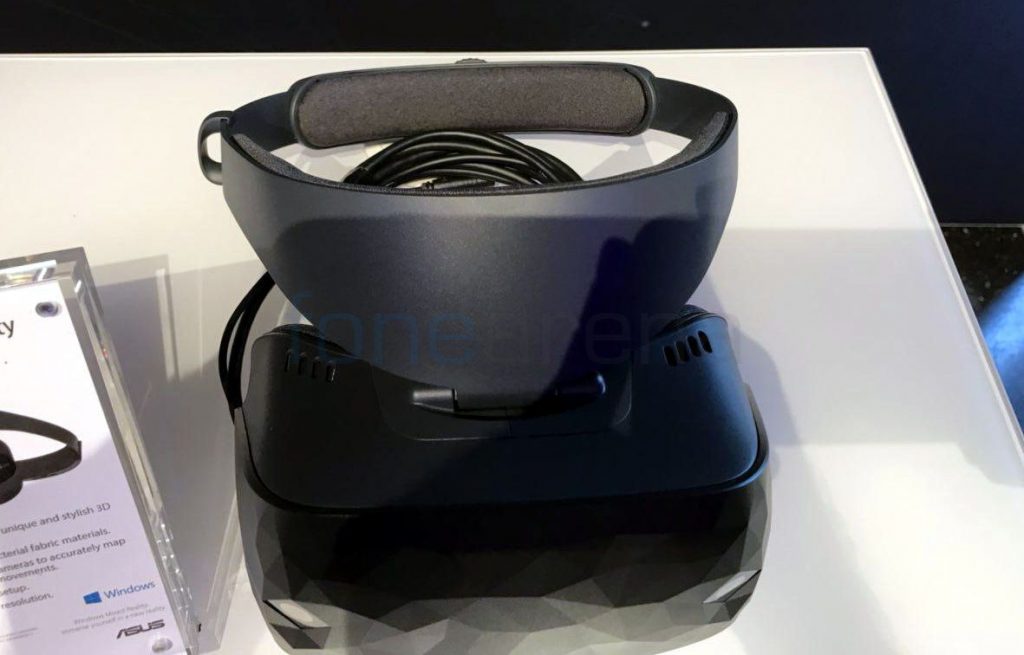 It has a unique design with pattern of 3D polygons and a glossy tone-on-tone effect. The company says that it weighs less than 400 grams and the balanced-crown design reduces pressure on the nose and face, making it comfortable to wear for extended periods.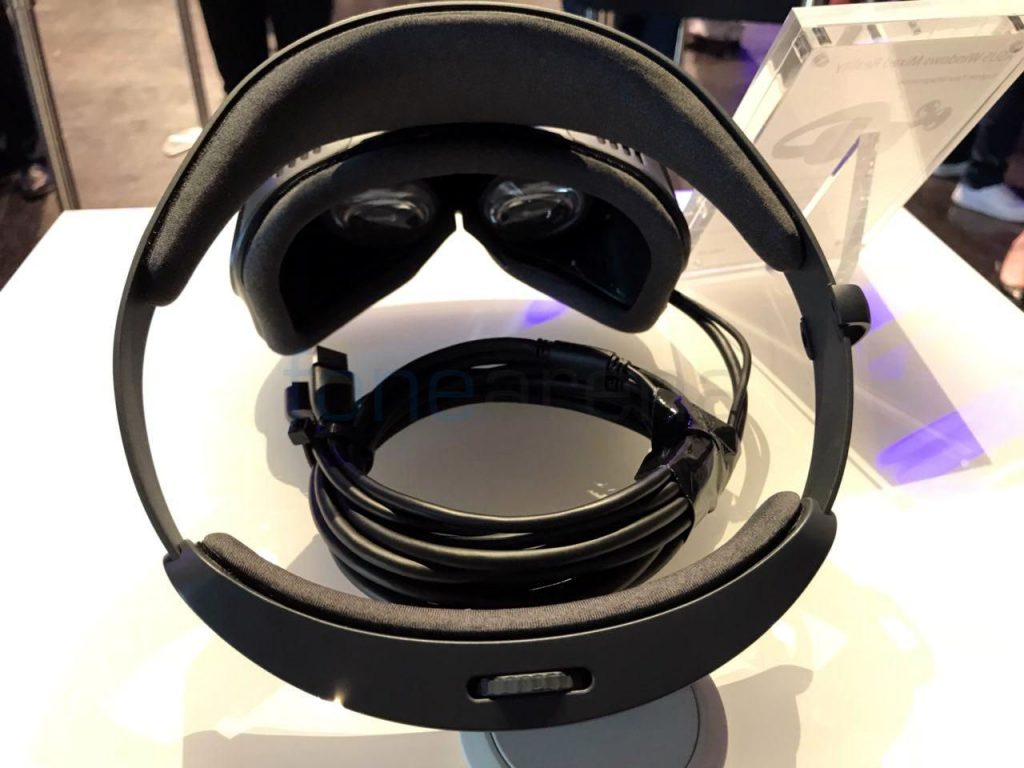 It offers inside-out tracking with two built-in front-facing tracking cameras with 6 degrees-of-freedom (6DoF) position tracking and doesn't need external sensors or additional software so it takes just 10 minutes for initial setup. ASUS says it offers immersive virtual experience at 3K resolution.
The ASUS Windows Mixed Reality headset starts at 449 Euros (US$ 535 / Rs. 34255 approx.), slightly costly compared to Dell Visor Windows Mixed Reality headset that is priced at $359.99 for the headset and $459.99 with headset and controllers. It is not clear if ASUS will include controllers.
Peter Han, vice president, Partner Devices and Solutions, Microsoft, said:
We are excited about our collaboration with ASUS to deliver a Windows Mixed Reality headset, unlocking amazing content experiences on an affordable and easy-to-set-up device.Windows Mixed Reality, paired with ASUS design and materials, enables a comfortable and fun experience for customers to achieve more and let their imagination wander.
Images by Varun