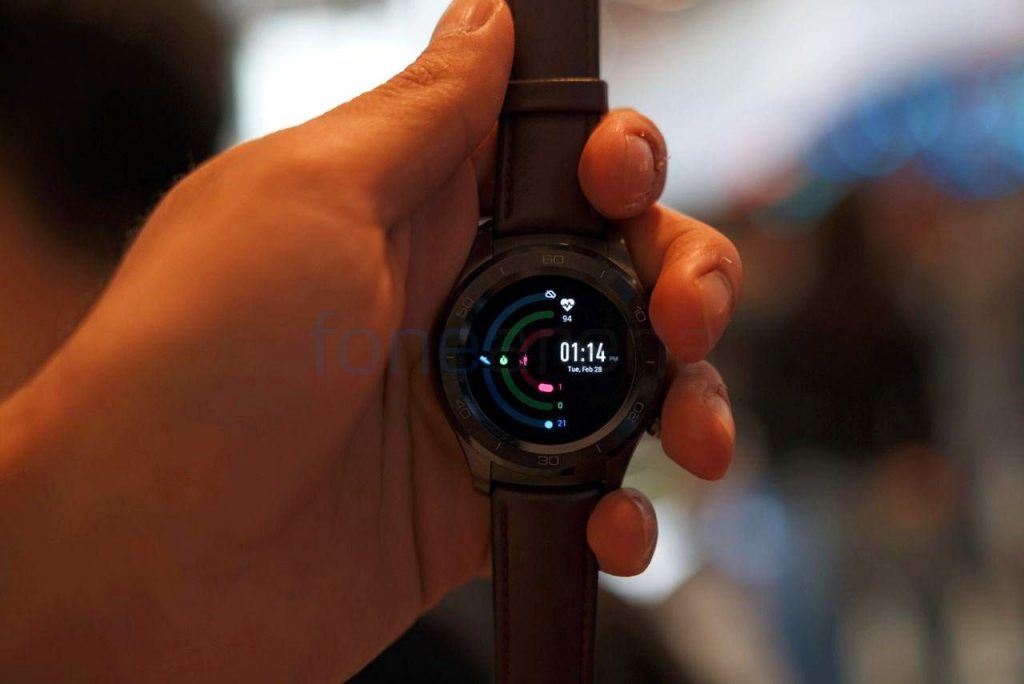 Last week users were reporting that Google Assistant on Android Wear smartwatches stopped working after a Google app update. The company already confirmed that it had identified some issues in Google Assistant for Android Wear and  re working to fix. It also started gathering bug reports from email that it sent to the users who reported the issue through Google Forum.
Few hours back Google said that it has issued a fix to issue with Wear voice actions through server-side change. Those who are still experiencing issues can
Update the "Google" app to version 7.8:

Press the power button and choose Play Store from the launcher.
Swipe down from the top of the screen and tap the My Apps icon (grid icon at left).
An update should be available for the "Google" app; tap to install.
"If this doesn't resolve your issue, please list voice commands that are still failing and send us a bug report from your watch (you should have already received an email with instructions)," says Google.
A couple of days back Android Wear users reported issues of recurring reminders and account copying problems that are yet to be fixed. Google recently said that it has identified some issues that are preventing to have this issue fixed. It said that it will let users know once the issue is fully fixed for everyone.