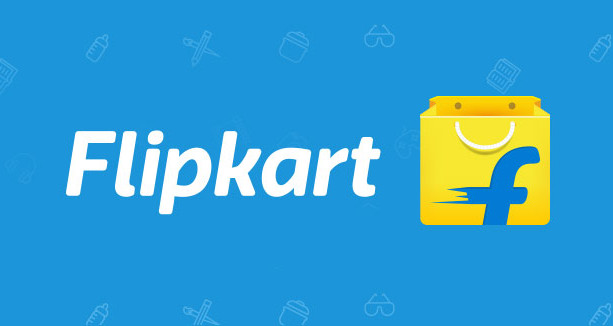 Flipkart has raised a latest round of funding from SoftBank
Vision Fund. This is said to be the biggest ever private investment in an Indian technology company and will make the Vision Fund one of the largest shareholders in Flipkart.
The investment is part of the previously announced financing round, where Flipkart had raised capital
from three of the world's premier technology companies – Tencent, eBay and Microsoft. After this financing round, Flipkart will have in excess of $4 billion of cash on balance sheet.
Binny Bansal and Sachin Bansal, Co-Founders of Flipkart said,
This is a monumental deal for Flipkart and India. Very few economies globally attract such overwhelming
interest from top-tier investors. SoftBank's proven track record of partnering with transformative technology leaders has earned it the reputation of being a visionary investor. We're excited to welcome the Vision Fund as a long-term partner as we continue to build our business with a focus on serving the needs of all Indians, and driving the next phase of technology adoption in India.
Masayoshi Son, Founder and Chairman & CEO of SoftBank Group Corp said in a statement,
India is a land of vast opportunity. We want to support innovative companies that are clear winners in India because they are best positioned to leverage technology and help people lead better lives. As the pioneers in Indian e-commerce, Flipkart is doing that every day.