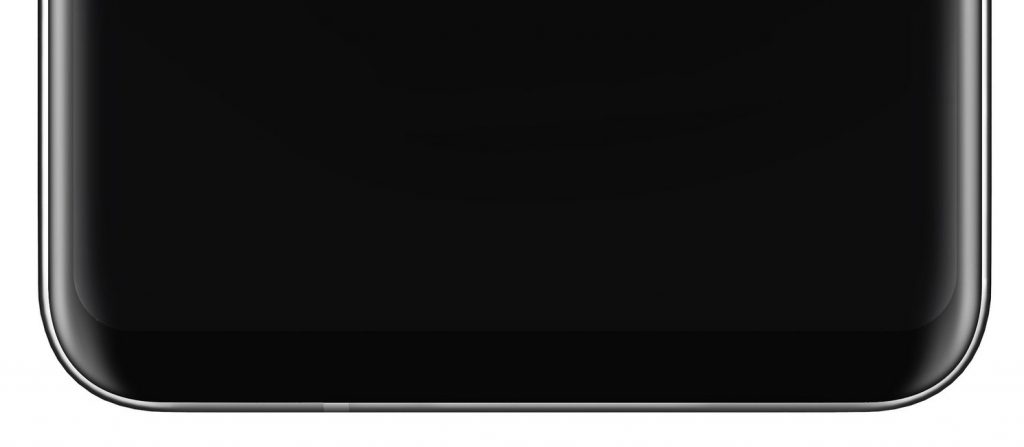 After rumors, LG has officially confirmed that its next flagship V30 smartphone will come with a 6-inch (1440 × 2880 pixels) QHD+ OLED FullVision display with 20% less upper and 50% less lower bezels compared to the V20. It also says that the OLED display will deliver 148% of the sRGB  color space for digital images and 109% of the DCI-P3 2 color space for digital cinema, while offering faster operational response time compared to LCD display.
It also has support for HDR10. Since it uses plastic OLED technology – also known as P-OLED , edges are curved to allow for a more ergonomic design and the company says that it will also offer a better feel in the hand and uses advanced encapsulation and pixel-scanning technology to eliminate burn-in problem.
"Encapsulation significantly reduces oxidation of the pixels and LG's pixel-scanning technology allows for less energy to be applied to each pixel, also saving battery power," said LG.
The V30 is also said to come with a rear camera with f/1.6 aperture offering improved low-light camera performance and replace second screen with a floating bar to provide quick access to shortcuts and notifications.
The LG V30 IFA announcement on August 31st starts at 9:00 am CEST (12:30 PM IST).