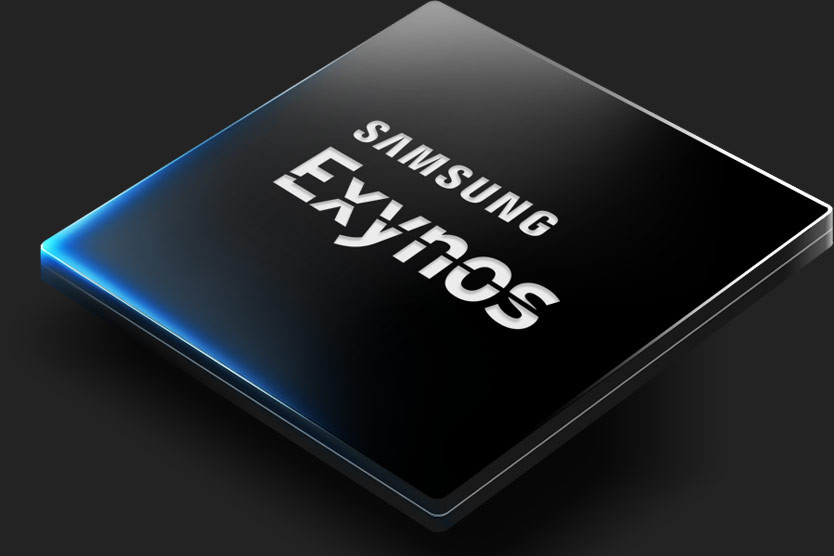 Samsung today announced that it developed LTE modem technology f its next-generation mobile processors that supports 6CA (carrier aggregation) for the first time in the industry. This Cat.18 6CA-supported LTE modem technology will offer a maximum download speed of 1.2 gigabits per second (Gbps), compared to Cat.16 LTE modem with 1 gigabit (Gb) downlink speed in the Samsung Exynos 9 Series (8895) processor that powers the Samsung Galaxy S8 series of phones.
Samsung said that it has worked closely with Anritsu, a telecommunication measuring instrument provider for the modem that offers 20% improvement in maximum downlink speed that would let users to download a full-length movie in HD resolution within 10 seconds.
The technology supports 4×4 MIMO (Multiple-Input, Multiple-Output) and higher-order 256 QAM (Quadrature amplitude modulation) scheme to maximize the data transfer rate. By utilizing enhanced Licensed-Assisted Access (eLAA) that can aggregate licensed and unlicensed spectra, the technology also allows telecommunications operators to make fuller use of their equipment.
New Samsung mobile processor with Cat.18 6CA LTE modem technology will go on mass production by the end of this year, so there less chances we might see it in the Galaxy Note8 that will be announced on August 23, but a new Exynos 9 SoC with the new Modem will likely power next year's Galaxy S9. We should know the name of the flagship Exynos processor soon.