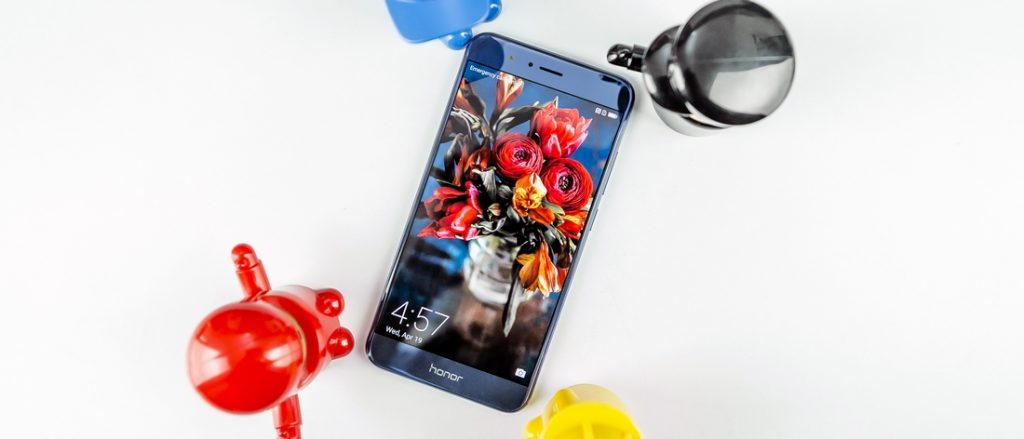 We are so lucky to live in the era of technological advancements, witnessing some mind-blowing inventions each and every day. One invention that probably had the most impact in this context is undoubtedly the mobile phones!
We (millennials) have indeed witnessed the revolution in this very same field where it took a couple of months to launch a single mobile to launching 4-5 mobiles in a day. This rapid growth paved way for many improvements in terms of faster processor, higher RAM implementation, quality camera, massive battery and many more.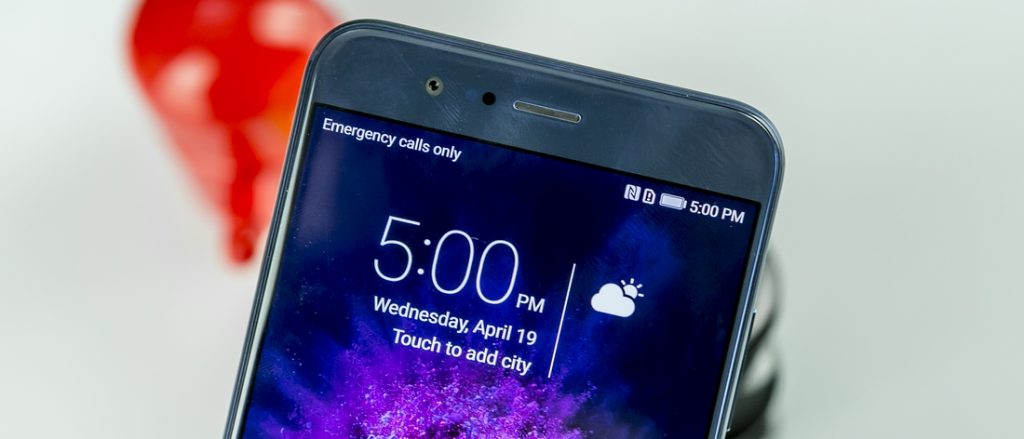 Having said that, the design is the only aspect in mobile phones that hasn't improved and seems to be kind of dull. In an attempt to stand out from the crowd, a lot of mobile makers now compete with the Cupertino giant-Apple, by manufacturing a slightly different design, which looks more or less the same. With this, arises a process of staying alive among the competition especially, when it is hard for the company to differentiate its own mobile phone in the sea of devices.
Amidst this situation, Huawei's online brand Honor took a huge risk and implemented the same idea of a flat panel, touch screen, camera module in a uni-body exterior, but with a very refreshing design language for its latest flagship smartphone — Honor 8 Pro.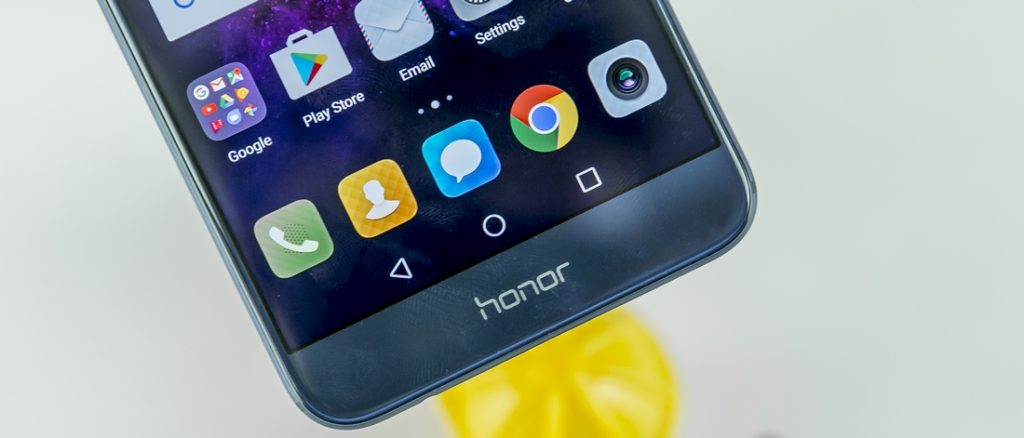 Talking about the design, Honor 8 Pro is one of the best-looking devices in the history of the smartphone with a blend of glass and metal on both the sides. Even though it is identical to its younger sibling (Honor 8), we think, this one is more refined with smaller bezels giving it a high screen to body ratio (73.6%).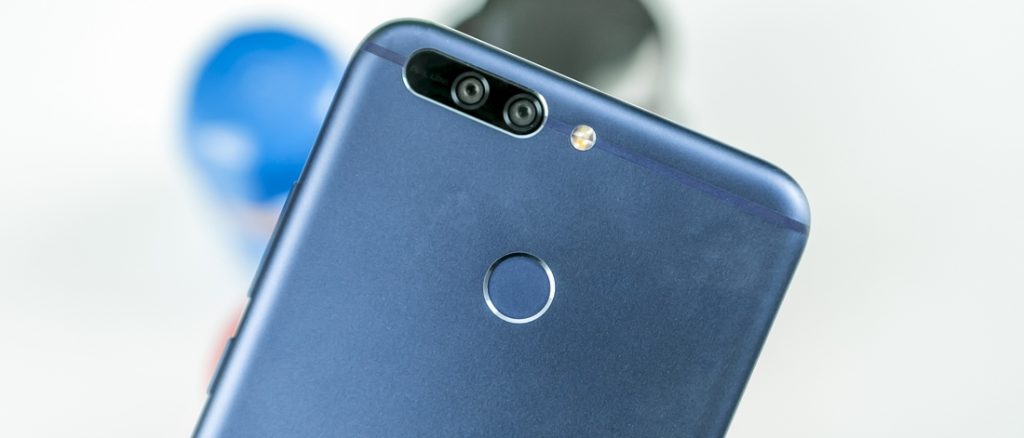 Another aspect which makes Honor 8 Pro beautiful is its sheer simplicity. It has a minimalist design with the glass panel blends seamlessly onto the metal sides, which indeed gives a premium look, feel and a good grip to hold. The placements of buttons and fingerprint sensor are bang on, where you can move your fingers comfortably. Overall, the Honor 8 Pro has a top-notch and absolutely appealing design language with a good mix of ergonomics at an affordable rate.
The Honor 8 Pro comes in Navy Blue and Midnight Black colors, is priced at Rs. 29,999 and is available exclusively on Amazon.in. With the festive season round the corner, expect some appealing offers for this device making it a steal.