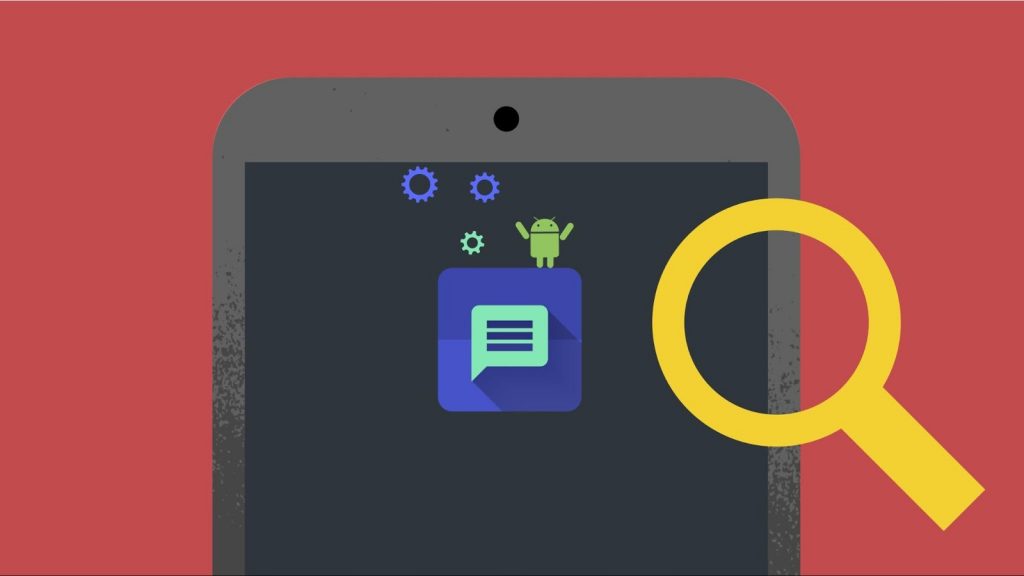 Google has updated its Play Store ranking algorithm to boost apps that are better performing meaning- they don't crash. The company has enhanced our search and discovery algorithms to reflect app quality.
This essentially means you will now see more higher quality apps at the forefront on the Play Store more than similar apps of lower quality. Google says the main aim for this update is to to ensure that the best apps are being promoted, which in turn leads to increased app usage and engagement. The company is encouraging app developers to take advantage of its new Android Vitals tools to identify key performance issues.
In November last year, Google improved spam detection and fraud system for Play Store installs and app reviews.