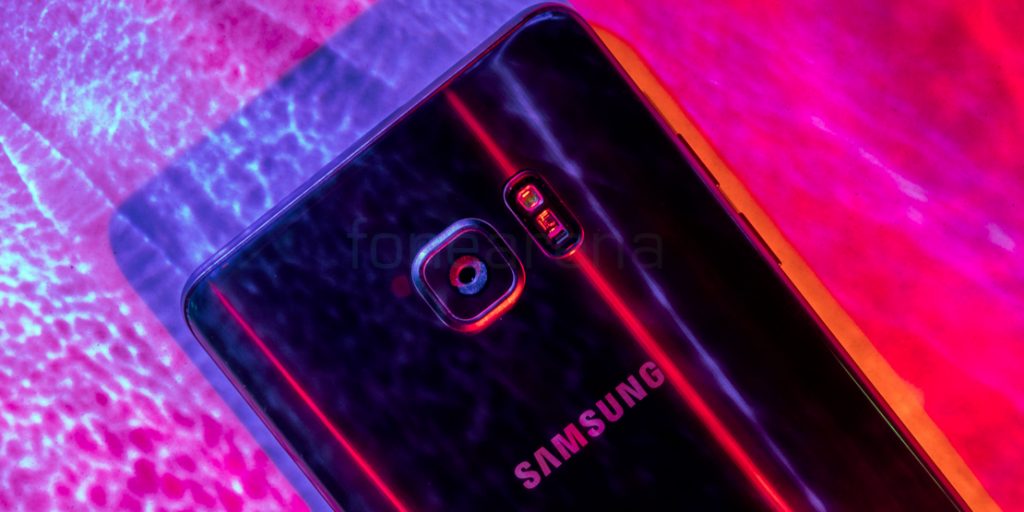 Samsung is all set to announce the Galaxy Note 8 next month. A new report from ET News states that the company is working on a Bluetooth earphones that work with it's new Bixby voice assistant. 
According to the report, Samsung has not decided whether it will bundle the earset with the upcoming Galaxy NOte 8 or sell it separately. The Bluetooth headset is being developed to assist users in communicating with Bixby. It is also said to feature Samsung's own noise-cancelling technology. Users will be able to ask tasks and commands using the headset even if the the smartphone is not around and yet the phone will be carry out the functions.
Details about the Bluetooth earphones are limited as of now. Samsung introduced Bixby AI- powered assistant with the flagships Galaxy S8 and S8+. The company recently started rolling out Bixby in English to Samsung Galaxy S8 units in the US.