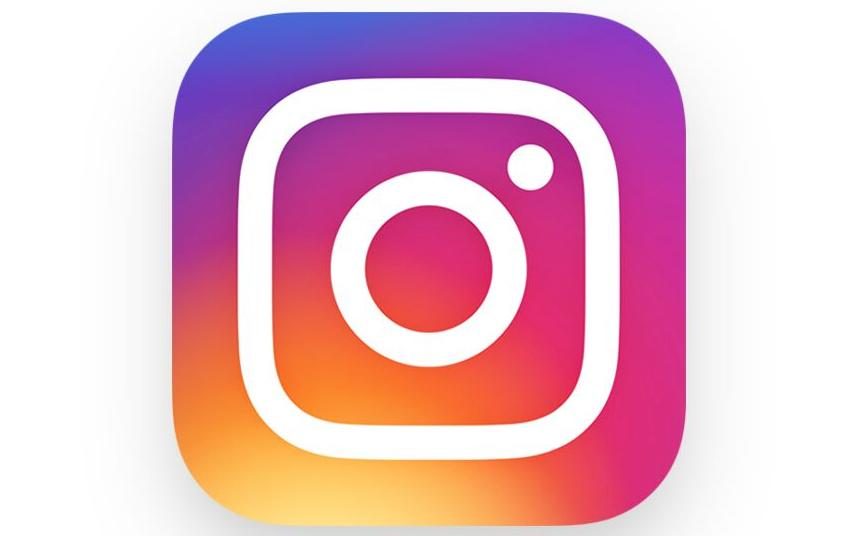 Instagram is taking cyber bullying and abuse on its platform seriously. The Facebook owned photo and video sharing app has launched new tools- a filter to block offensive comments and a spam filter in nine languages.

Instagram says it has developed a filter that will block certain offensive comments on posts and in live video. All other comments will appear as they normally do and you can still report comments, delete comments or turn them off. You can always turn this filter off with a toggle button. In order to access it, click the "…" settings menu from the profile and scroll to tap "Comments." The feature is available in English first but will be available in more languages "over time."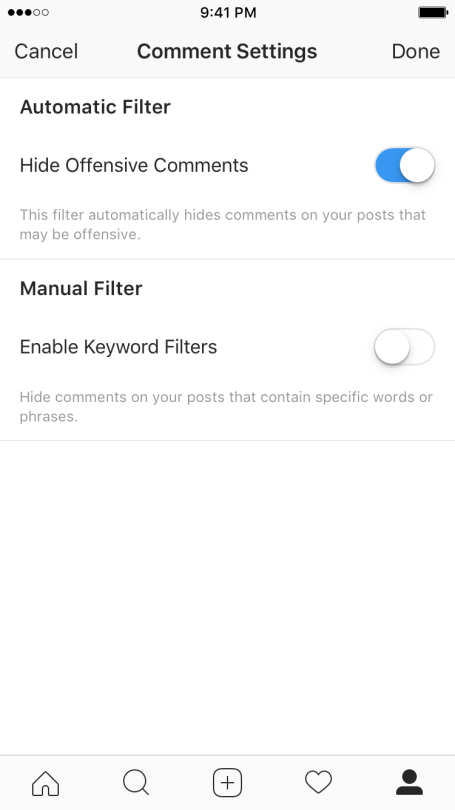 Up next, the spam filter is powered by machine learning and is available in a handful of languages, including English, Spanish, Portuguese, Arabic, French, German, Russian, Japanese and Chinese. "We believe that using machine learning to build tools to safeguard self-expression is an important step in fostering more inclusive, kinder communities", Kevin Systrom, CEO & Co-founder, Instagram said in a blog post.
Instagram already lets you block comments and disable comments.