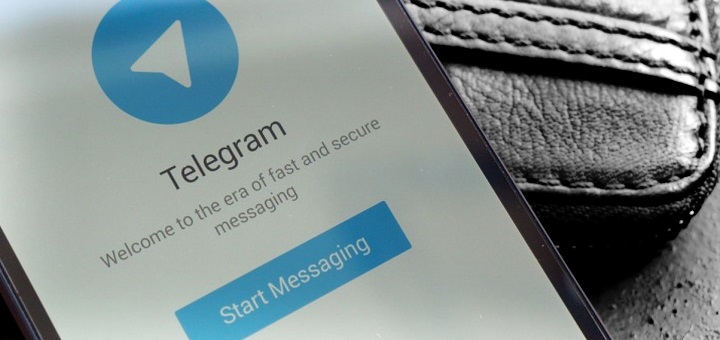 Telegram founder Pavel Durov has agreed to register that app with the Russian government post ban threat. Although the company will register the Telegram app with regulators in the country, it will not share private user data with anyone.
The announcement comes after Russian authorities forced Telegram earlier this week to register itself with the government and blamed it for facilitating terrorist attacks in the country. Russia's communications regulator Roskomnadzor had threatened to block the messaging app if it did not hand over information needed. The popular messenger has more than 6 million users in the Russian Federation.
We've no issue with formalities, but not a single byte of private data will ever be shared with any government https://t.co/HZl5b4kWPt

— Pavel Durov (@durov) June 28, 2017
Telegram has submitted all the required data and is now working in the legal framework of the Russian Federation. Durov also said that the app had blocked thousands of terrorism-related channels and that if Russia banned it, terrorists would just switch to a competing service.