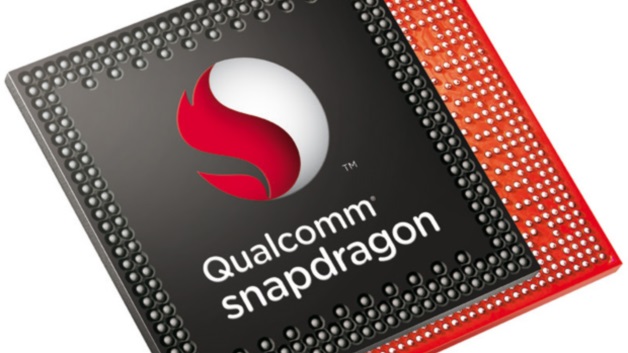 Qualcomm has announced the Snapdragon Wear 1200 chipset at MWC Shanghai. The Snapdragon Wear 1200 comes with built-in LTE and is aimed at entry level wearable and IoT devices. It is targeted at activity trackers for kids, pets and more.
The Snapdragon Wear 1200 is just 79 mm in size and comes with power management integrated circuit and wireless transceiver, ultra-low power management operation. There is a flexibility to add a range of external sensor hubs, and a global multimode M1/NB1/E-GPRS modem with support for 15 global RF bands, pre-certified for major global operators. It supports location features like GPS, GLONASS, Gallileo and BeiDou constellations, low power geofencing, and Qualcomm Technologies' cloud based location services with comprehensive global terrestrial positioning using Wi-Fi and cellular service.
The Snapdragon 1200 platform also supports an applications processor for Linux and ThreadX applications. It is commercially available and shipping today. Reference designs from Quanta and Borqs hasve been developed and are being tested now.
Pankaj Kedia, senior director, product management, Qualcomm Technologies, Inc said,
The smart wearables industry continues to grow with prolific innovation across targeted opportunities such as kids, pets, elderly, and fitness. To effectively scale, these opportunities require ultra-low power, highly energy efficient, always connected, and cost-efficient solutions. With the introduction of Snapdragon Wear 1200, we extend our wearables offerings to bring LTE IoT categories M1 and NB1 to connect the next generation of wearable devices and provide an exciting complement to our highly successful Snapdragon Wear 2100 platform for smartwatches.