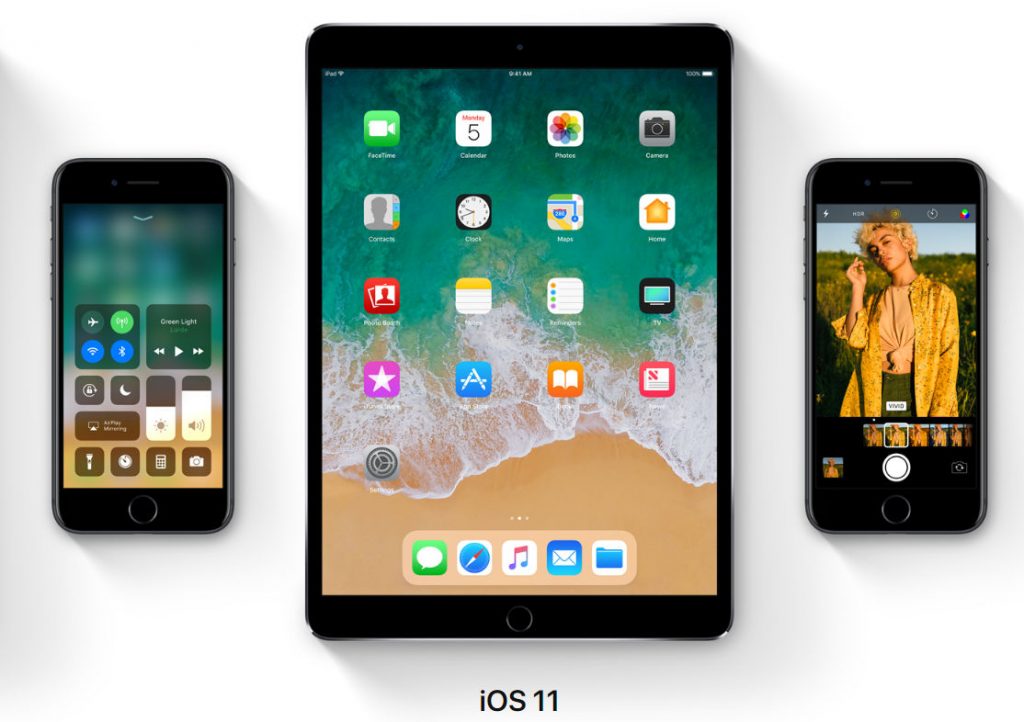 Apple has released the first iOS 11 public beta for iPhone and iPad. Announced earlier this month at WWDC, iOS 11 brings an improved Siri, and Unified Control Center and more. The company plans to release final version of iOS 11 later this year.
The iOS 11 has only been available to test with a $99/year developer account but now it is available for everyone. The iOS 11 update is the biggest software release ever for iPad, with powerful multitasking features, the Files app and more ways to use Apple Pencil. You can now drag and drop files and app icons to open new apps, work with multiple apps at once and more. Interested users can sign up to participate in Apple's iOS 11 public beta here and and follow the instructions to enroll your device.
It must be noted that the iOS 11 is still in beta and might contain some bugs that offers few glitches.