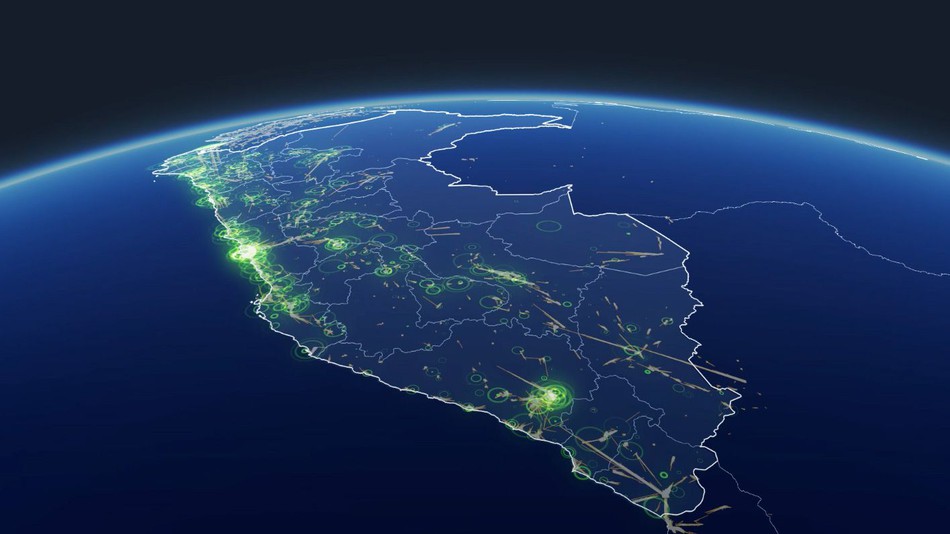 Facebook has launched disaster maps that use aggregated, de-identified Facebook data to deliver crucial information to aid organizations during and after crises. This initiative is the product of close work with UNICEF, the International Federation of the Red Cross and Red Crescent Societies, the World Food Programme, and other organizations.
Location density maps show where people are located before, during and after a disaster to help response organisations understand areas impacted by a natural disaster. Movement maps illustrate patterns of movement between different neighborhoods or cities over a period of several hours to allow responders to better allocate resources regionally.
Molly Jackman, Public Policy Research Manager said in a blog post,
Facebook can help response organizations paint a more complete picture of where affected people are located so they can determine where resources — like food, water and medical supplies — are needed and where people are out of harm's way.
Facebook already offers a Safety Check tool, designed to let people who may be in trouble let family and friends know they are safe.